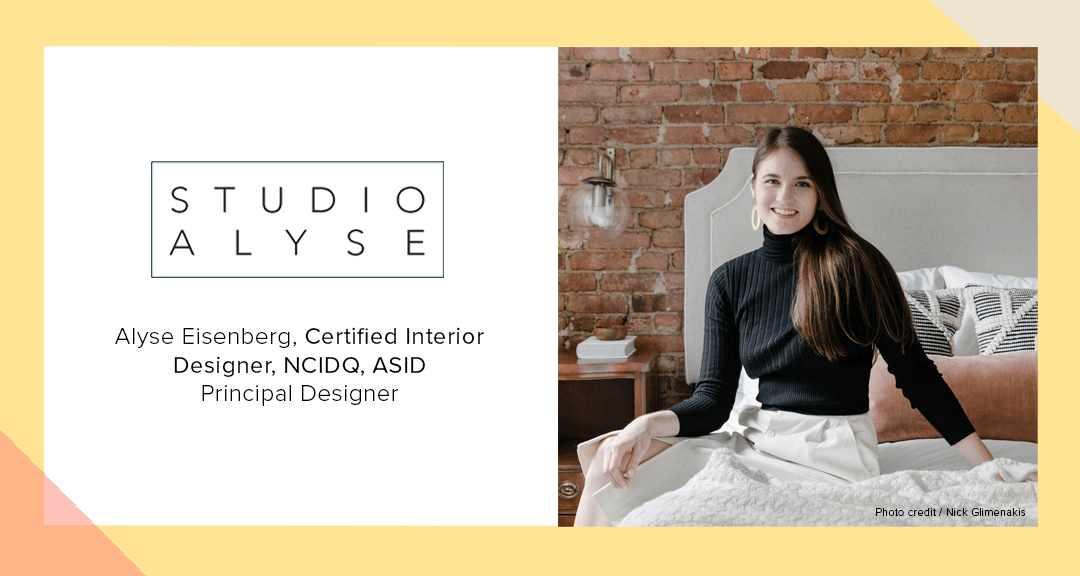 All photo credit Nick Gilmenakis
Alyse, of Studio Alyse, shares some insight on how the interior design landscape is adapting during the pandemic, and what she hopes to see in the coming year.
HOW HAS COMMUNICATION WITH YOUR CLIENTS CHANGED?
I haven't been able to see any clients in person, but we've kept video calls going strong! My clients have been really wonderful about it, and have taken on roles they wouldn't usually have. Many now know how to measure and survey their spaces, all thanks to Google Hangouts. In addition to video calls, I send out weekly email reports on Fridays. This ritual has allowed communication to continue to flow, and clients with postponed projects feel like they haven't been forgotten.
ANY SILVER LININGS TO REMOTE COMMUNICATION? PAIN POINTS?
Luckily, working virtually is not a new concept to me! I was already working with a few clients in Charlotte, North Carolina (my hometown). I've been able to transition those communication processes over to my local projects. I use a project management software that creates an online client dashboard, which gives clients an in-depth look at project details, renderings, proposals, and schedules. It has been extremely helpful during this time. I've learned to push design meetings out a few days or even a week since many vendors are delayed due to limited resources. That was a small learning curve.
The silver lining for me is time. I've had time to spend with my family and friends (virtual game nights have become a big thing for us)! I've also had time to focus on other aspects of my business. I started a company blog, which has been on my to-do list for almost a year!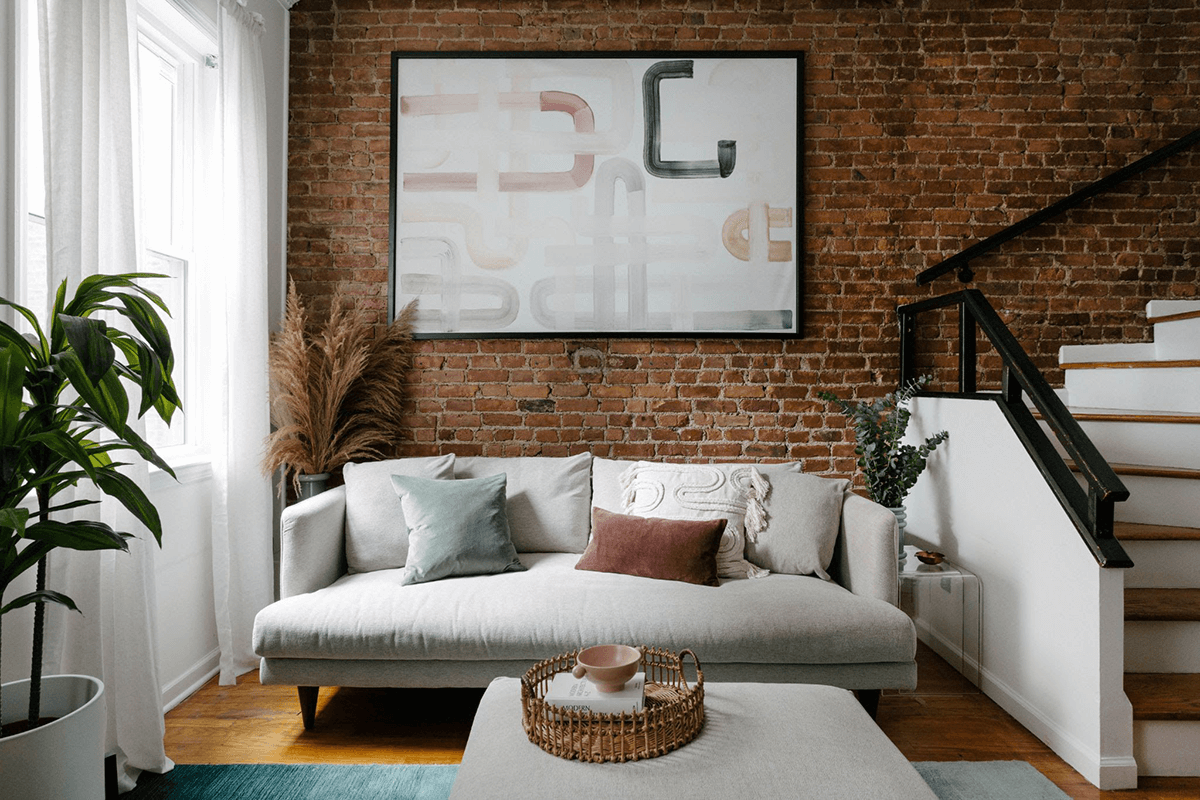 HAS THE TYPE OF DESIGN YOU'RE DOING CHANGED?
Before, my projects were about 60% commercial and 40% residential. Most of the commercial projects have canceled or postponed, so now all my active or new projects are residential. This has been an exciting transition for me because I've been able to source more products from local makers and artisans. In this time, clients understand and value the idea of supporting small businesses. I'm excited for these projects to come to fruition!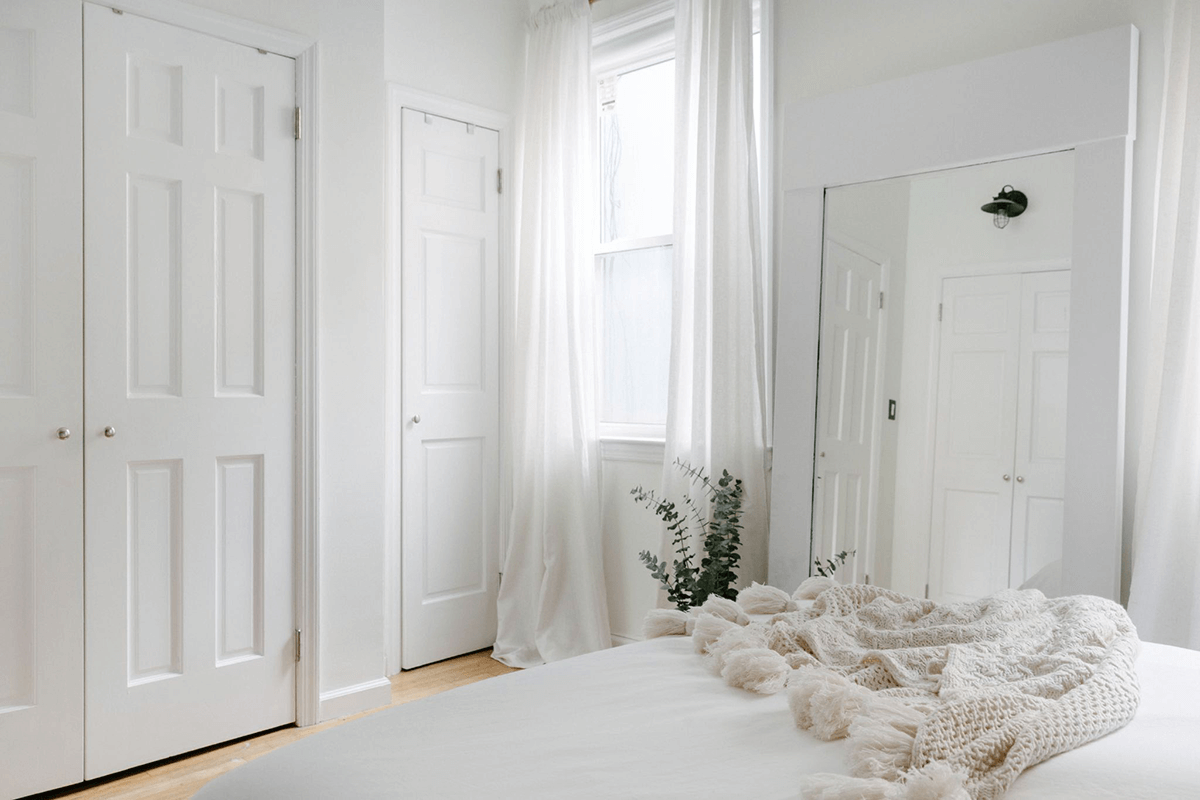 HOW ARE YOU FEELING ABOUT THE NEXT YEAR, INDUSTRY WISE?
I'm optimistic that we will land on our feet. I'm hoping we, as a community of designers, take this time to replenish our creative energies. So many of us were living with designer "burn out". This time has made us slow down, refocus, and refresh. I think we'll see a burst of unique designs that stray away from trends…at least that's what I'm hoping for!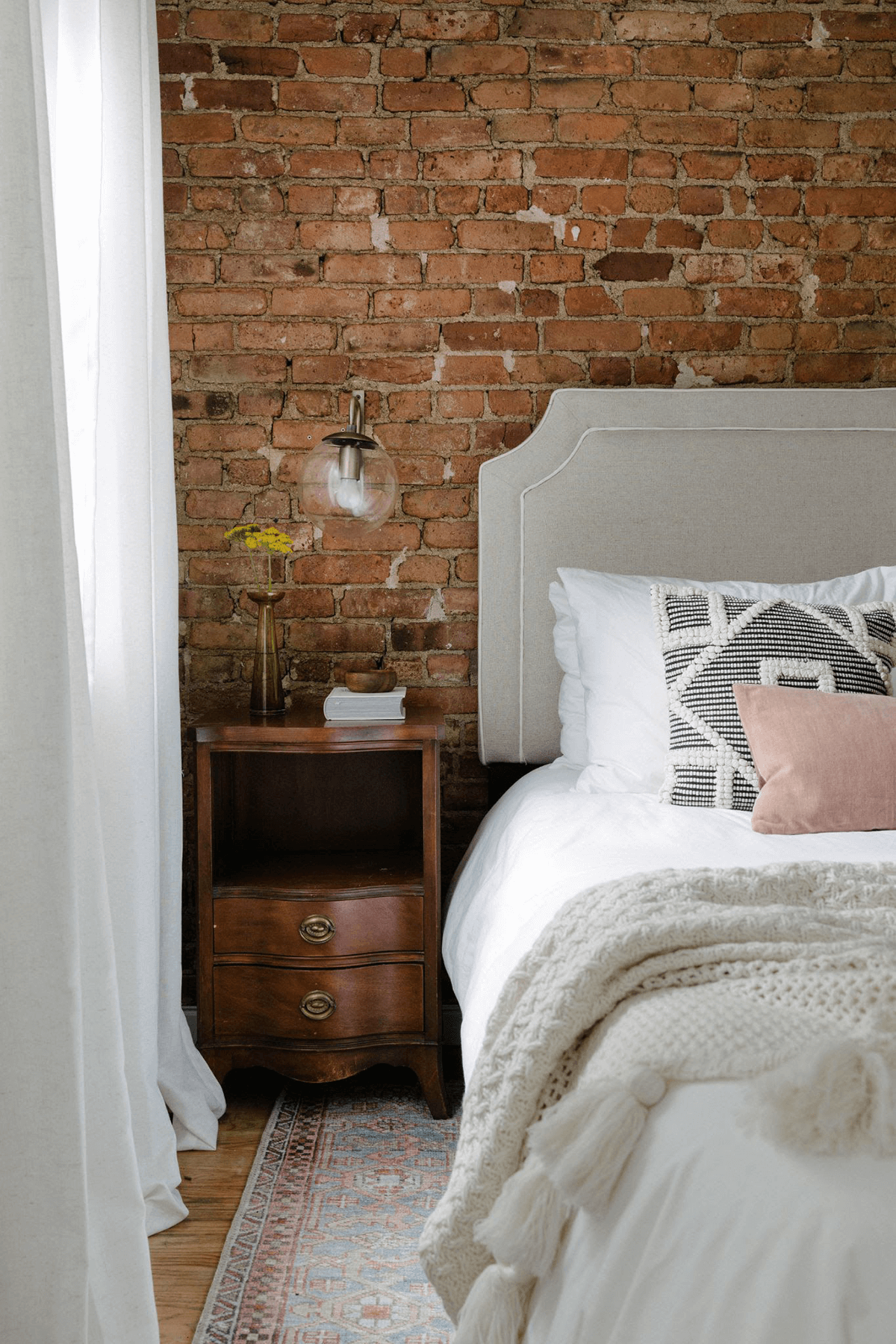 If you would like see more of Alyse's work or to get in touch, you can connect with her here.