With the new year upon us, there's no better way to start fresh than by refreshing your space. After spending the better part of last year sheltering in place, we've all had a lot of time to closely look at the rooms and spaces that make our daily lives. The one thing we know for sure is nothing is more important than feeling comfortable, and nothing helps that more than pillows!
We expanded our in-house fabric collection recently to include special designer collaborations. Beyond that, our in-house fabrics have been curated by our team with your space in mind - a wide variety of colors and patterns make them perfect for mixing and matching.
LIVING ROOM
Our Alex and Claude pillows are staples for the living room. Spruce things up by combining different sizes, colors, patterns, and textures of pillows. Tonal matches or digging into complementary color schemes make for a great place to start.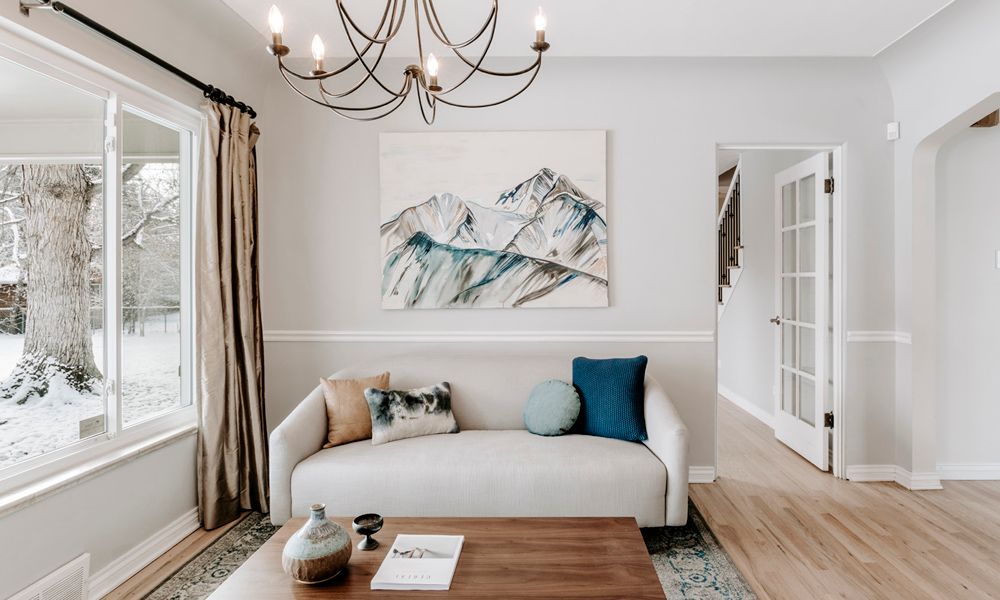 Expand your seating for all the game nights you're hosting now with our Drew floor pillows or floor poufs (Jessie & Issa). These cozy additions are also great if you just want to enjoy reading, listening to music or zoning out. They also make for great additions to kids' rooms!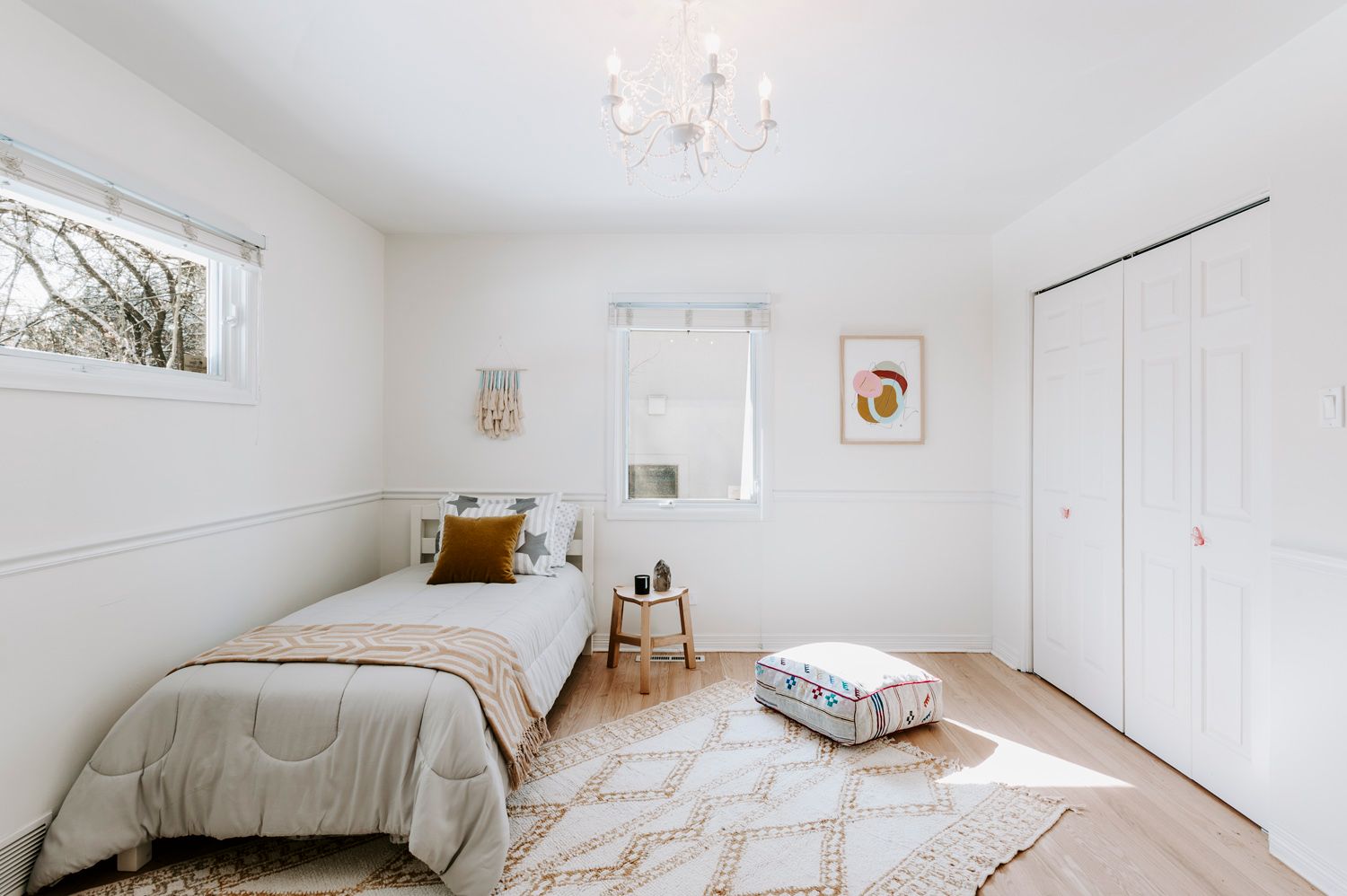 BEDROOM
Add some large, luxurious and/or decorative pillows to your bed - these are fun to layer against a beautiful headboard, along with standard size pillows, and maybe a little bolster pillow (Bobbi) in the center front! Neutral colors always work well together or if you have a color scheme in your bedroom, a monochrome, tonal look can be very serene.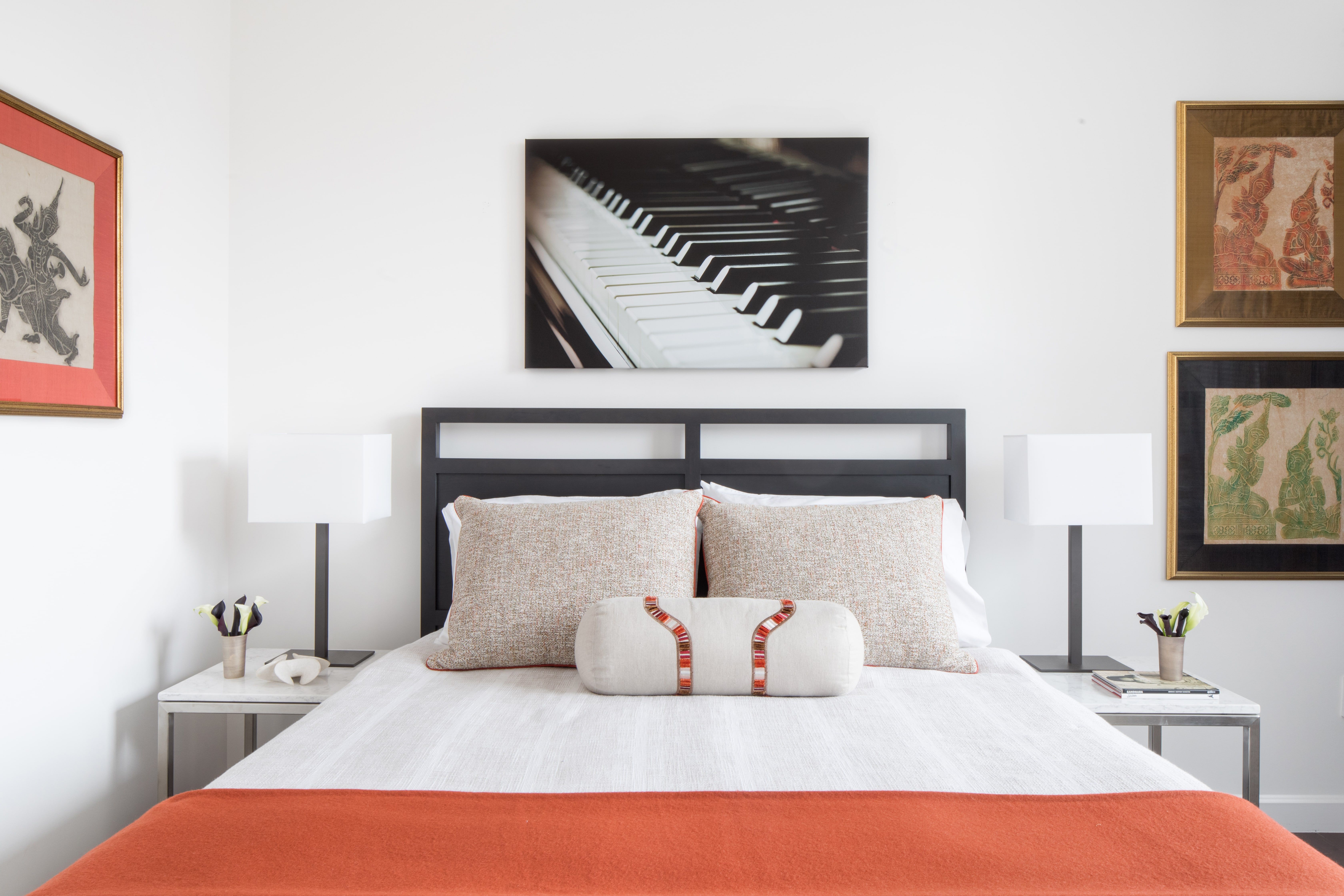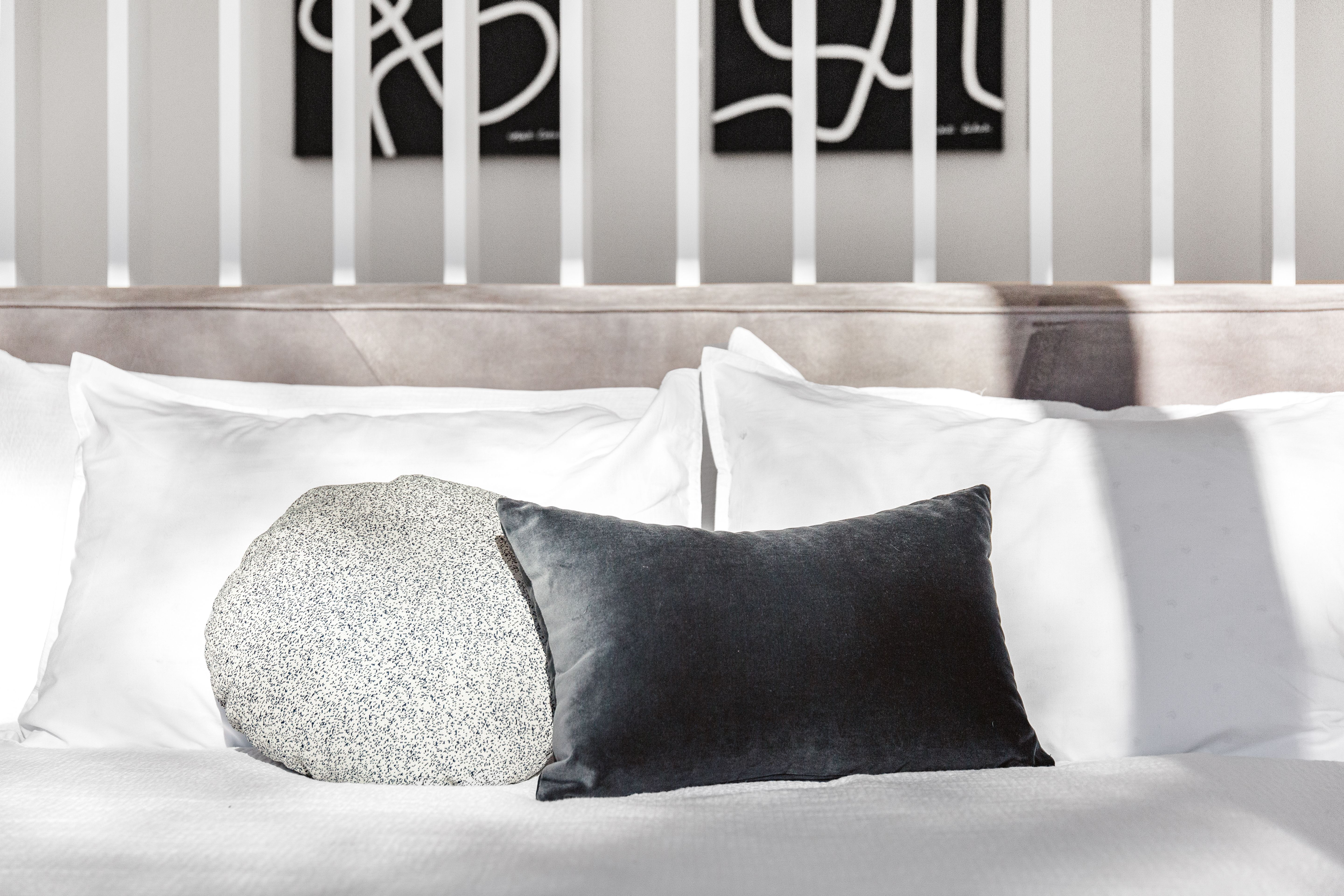 Take some time and look through all the different pillows styles Stitchroom offers to refresh your space. If you're looking for something custom, we can do that too!