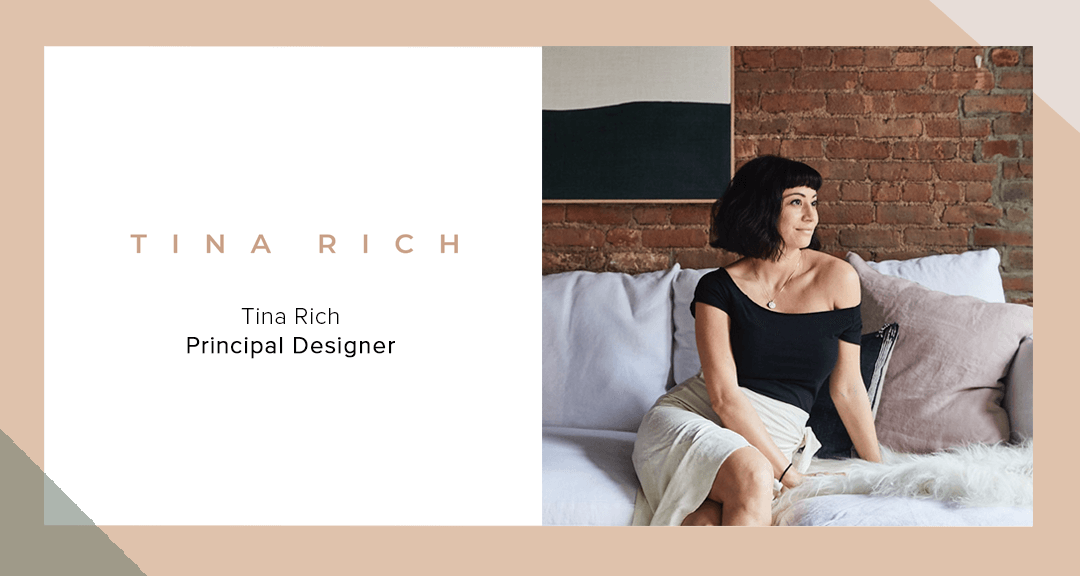 All photo credit Christian Torres
Tina, of Tina Rich Design, shares some insight on how the interior design landscape is adapting during the pandemic, and what she hopes to see in the coming year.
HOW HAS COMMUNICATION WITH YOUR CLIENTS CHANGED?
Since we're doing everything virtually, we need our clients to be really invested in the process. We can't be onsite to take measurements or check deliveries, so we really rely on our clients to do some of the heavy lifting!
ANY SILVER LININGS TO REMOTE COMMUNICATION? PAIN POINTS?
The biggest struggle is not being able physically be in the spaces you're designing. We're learning that so much can be done virtually, and will continue to do so, but I love being in the space! I need to feel it out, sense the scale, notice existing features, and you just can't do that through photos!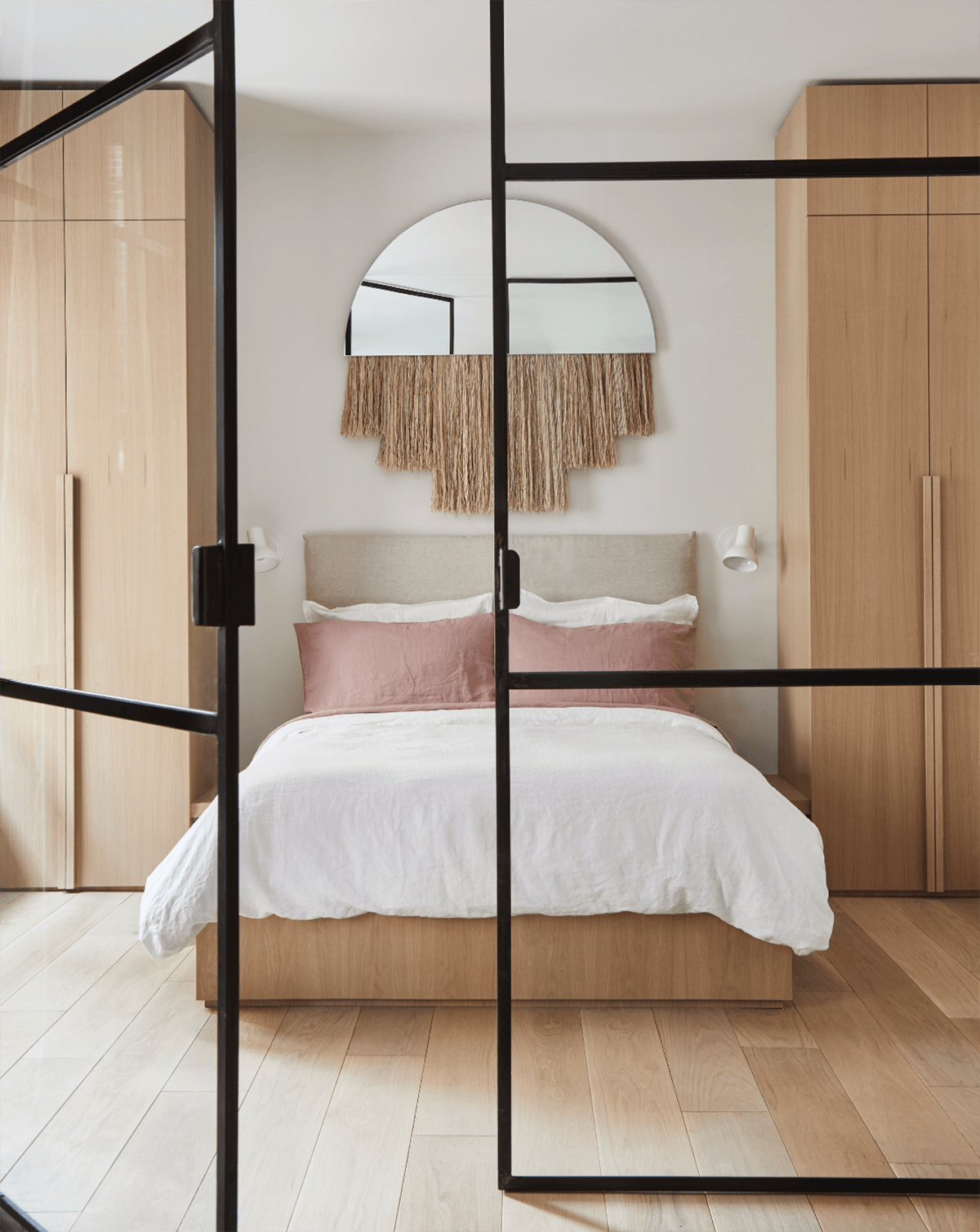 HAS THE TYPE OF DESIGN YOU'RE DOING CHANGED?
I think this time spent at home is making people realize just how important their home environments are. My husband and I have taken great care in creating a space that feels like our own little sanctuary and that's my goal when designing homes for my clients.
HOW ARE YOU FEELING ABOUT THE NEXT YEAR, INDUSTRY WISE?
For a lot of us, we've been stripped down to the essentials and are realizing just how little we really need. Personally, I want to be really mindful of what I add back into my life once things go back to "normal"….the things I buy, the people I spend time with, the food I eat, and the way I run my design business.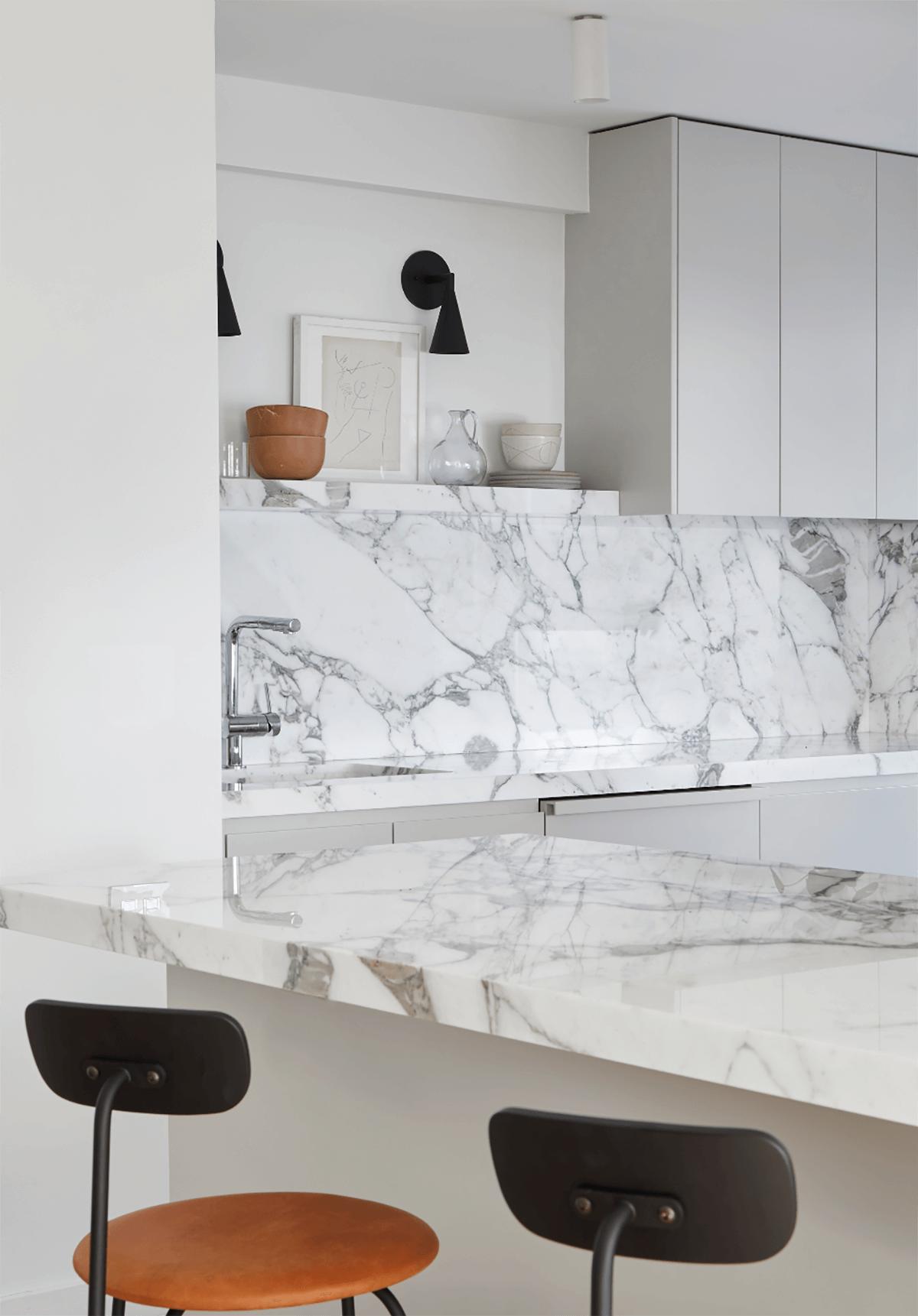 If you would like see more Tina's work or to get in touch, you can connect with her here.