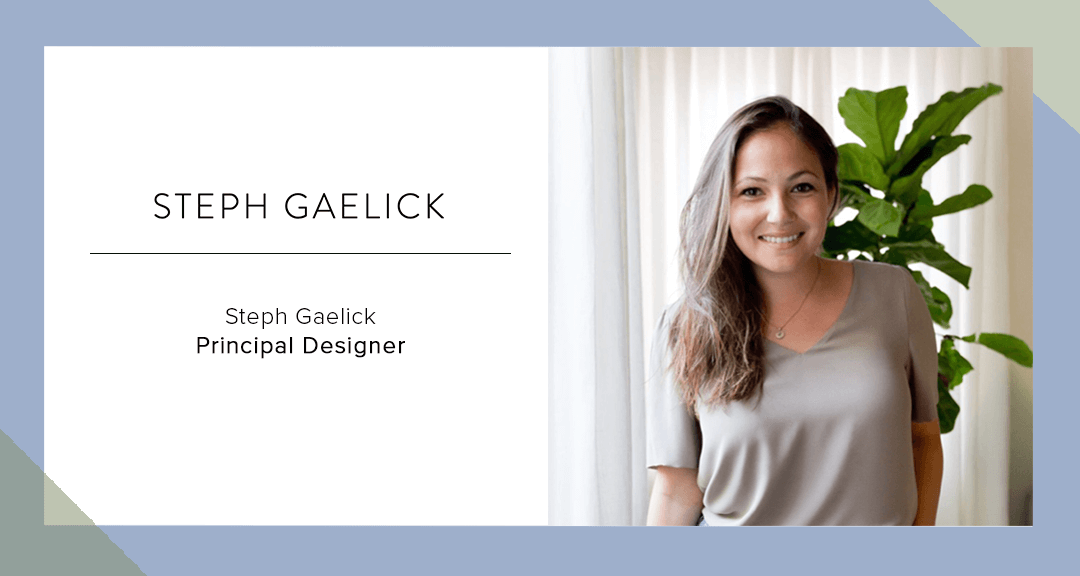 Portrait photo by Amy Bartlam
Steph, of Steph Gaelick Designs, shares some insight on how the interior design landscape is adapting during the pandemic, and what she hopes to see in the coming year.
HOW HAS COMMUNICATION WITH YOUR CLIENTS CHANGED?
Honestly, it hasn't changed a ton! Besides for the big meetings I would conduct in person, I tend to use the phone and email for day to day communications anyway. My clients are busy professionals, and scheduling meetings outside of work can be a challenge. My job is always to make their lives easier, not more complicated, so it often takes the pressure off for them to review the work on their own time. We often communicate quick thoughts and ideas by text or impromptu phone calls. We've introduced FaceTime, less for practical reasons and more for the personal element. We're all looking for ways to feel more connected.
ANY SILVER LININGS TO REMOTE COMMUNICATION? PAIN POINTS?
In a way, it is more efficient and productive. There's all this alone time to hunker down and focus, rather than running around to showrooms and meetings. However, there are some things that are just easier to see and discuss in person. It's required a dose of creativity to present and gather feedback on these elements in the level of detail I need. My clients have been great and super flexible, and we've all figured out ways to adjust.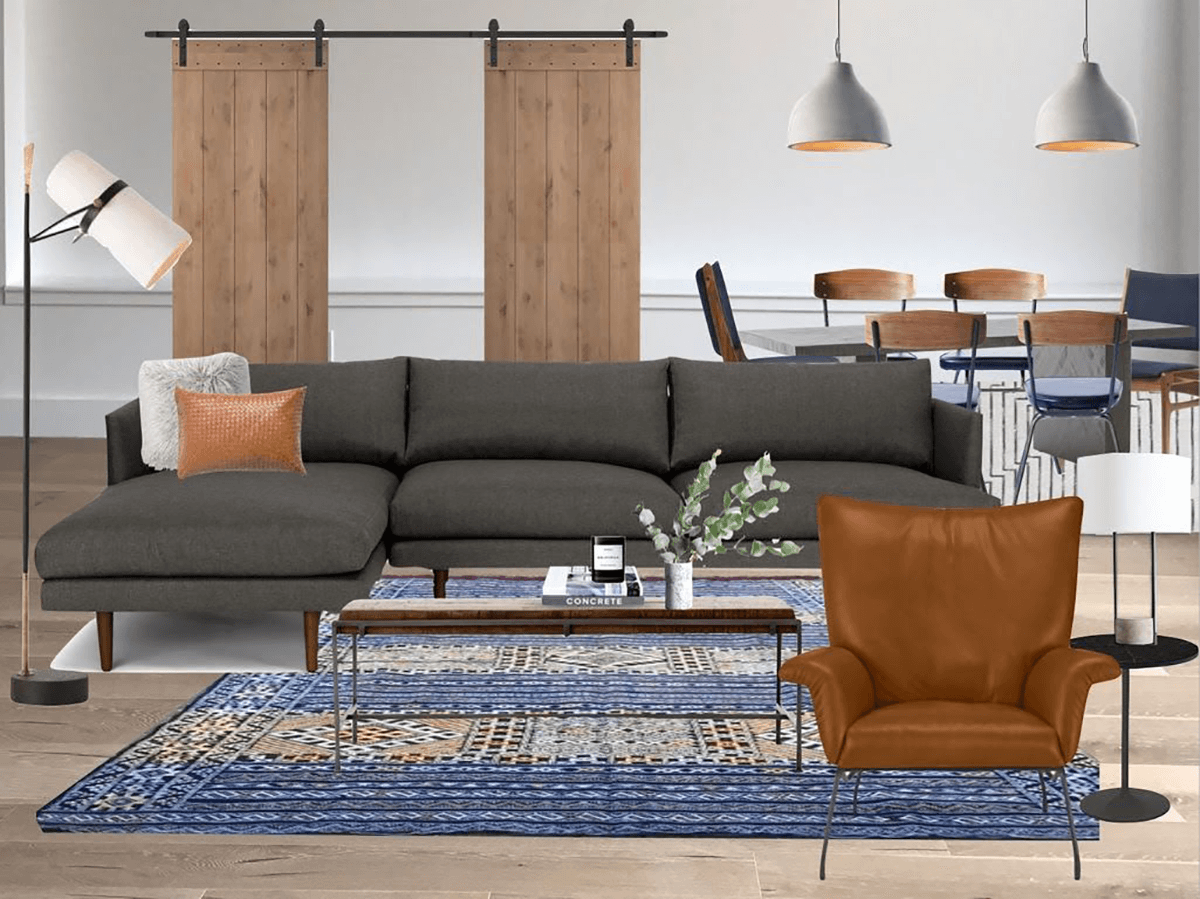 HAS THE TYPE OF DESIGN YOU'RE DOING CHANGED?
For me, it actually hasn't. I was lucky enough to have two projects underway before the pandemic began, so I haven't had the need to land new clients during this time. I've been able to continue on as closely to normal as possible, and I feel fortunate for that.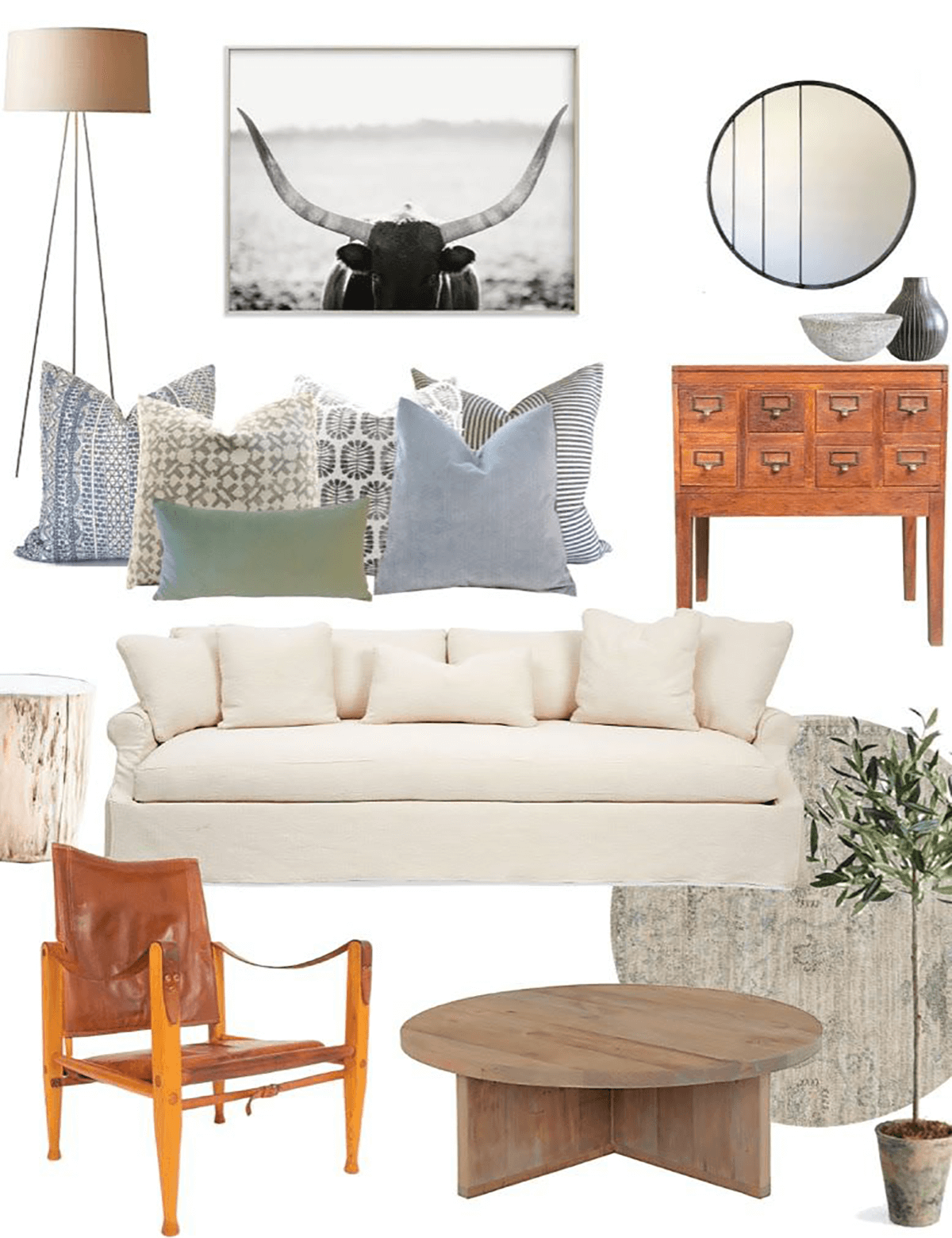 HOW ARE YOU FEELING ABOUT THE NEXT YEAR, INDUSTRY WISE?
I see some interesting changes taking place. People are spending all their time at home right now, interacting with their spaces in ways they never have before. They've really had the chance to reflect on how their homes look and function and feel. They realize more acutely what is working and what is not, and are motivated and excited to make improvements. I think the opportunity to refresh your space is a fun and exciting way to channel your energy. Especially for creatives who are used to expressing themselves through fashion, that expression is now being transferred to the home. I see our industry providing a much needed sense of comfort and fun for people in the coming year.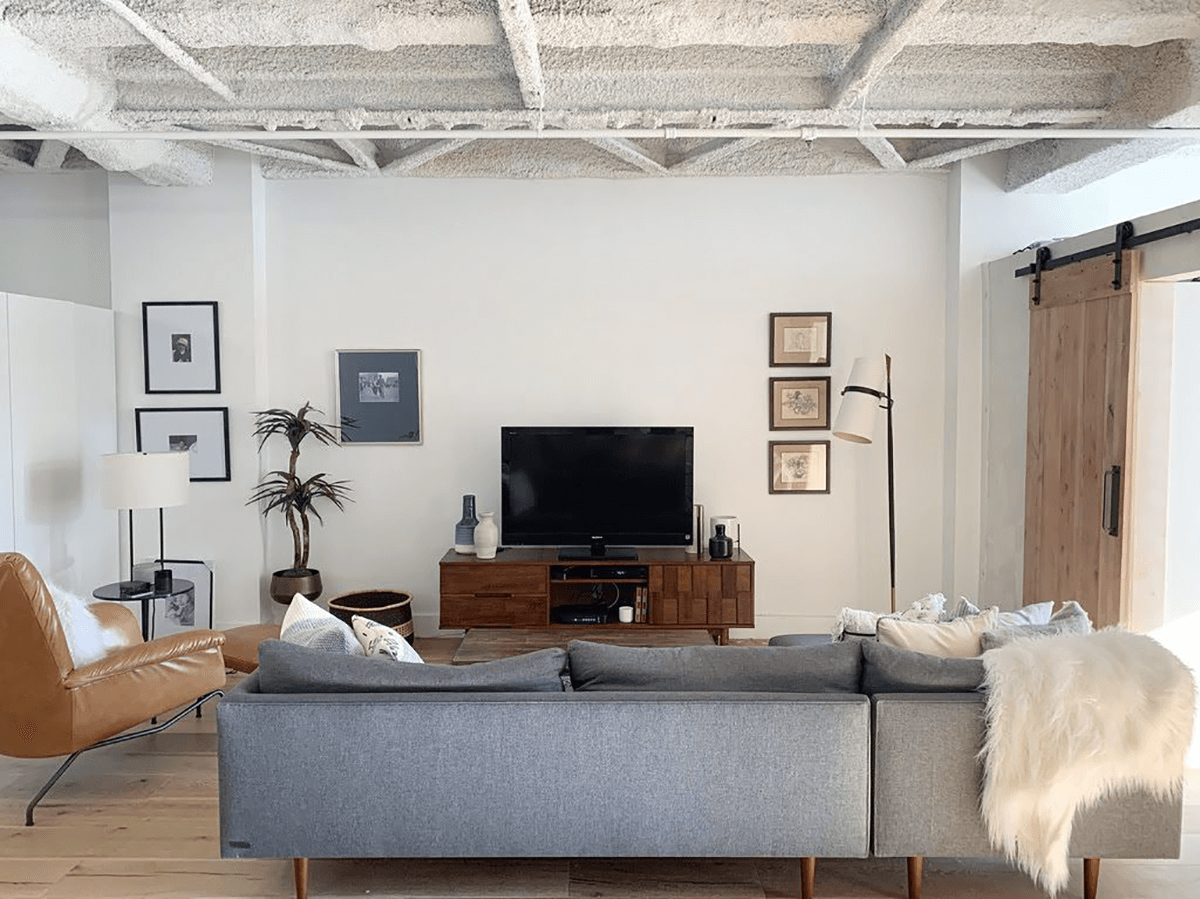 If you would like see more of Steph's work or to get in touch, you can connect with her here.