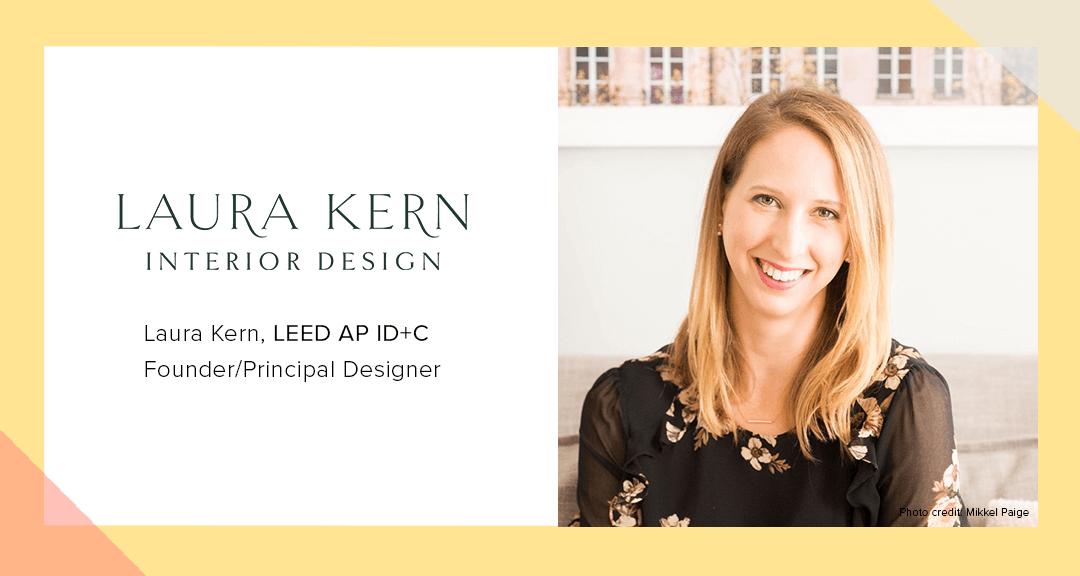 We spoke with Laura, of Laura Kern Interior Design, about how her business has shifted during the pandemic. She shares her thoughts on how she has adapted and what she sees in the future for interior design.
HOW HAS COMMUNICATION WITH YOUR CLIENTS CHANGED?
My clients and I have been meeting over Google Hangouts and Zoom (and every now and again over Facetime just for fun because I miss them).
ANY SILVER LININGS TO REMOTE COMMUNICATION? PAIN POINTS?
Mostly it's been good - it's brought an even more personal layer into our communication as they get a peek at my home life. Every now and again our little 10 month old Casper pops in for a visit on our calls which I think everyone (mostly) enjoys. He doesn't contribute much to the conversations and often tries to steal my material samples. Designing someone's home is such an intimate process, I think it's nice for everyone when opportunities for that connection arise.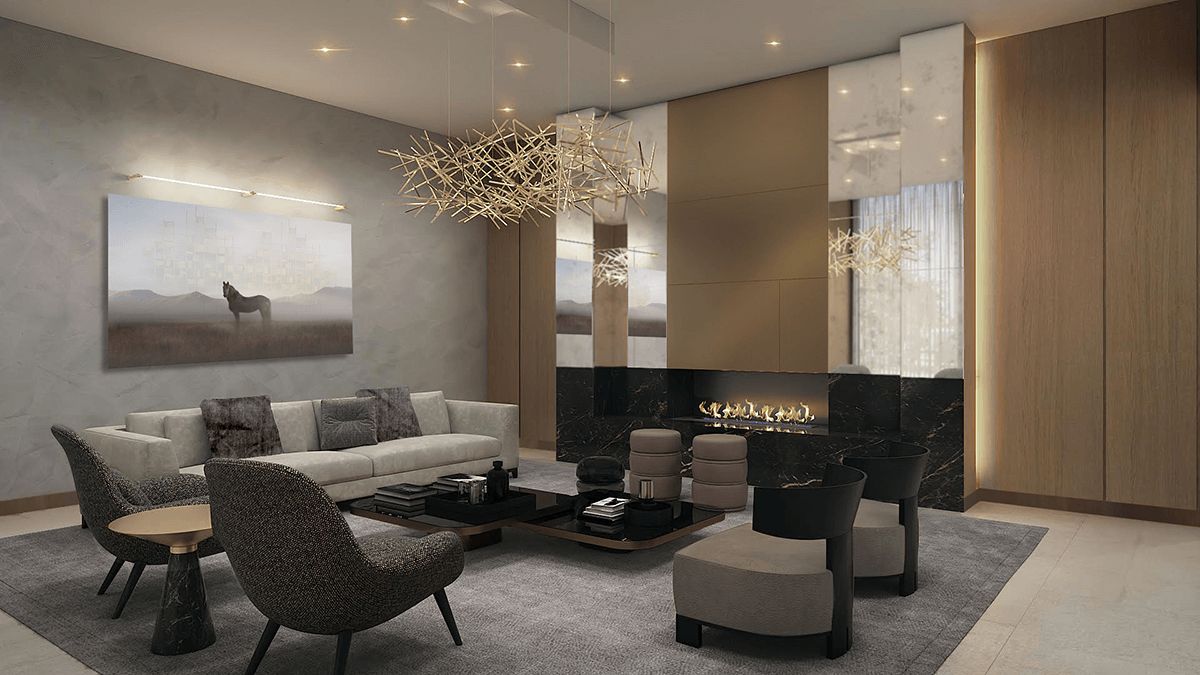 HAS THE TYPE OF DESIGN YOU'RE DOING CHANGED?
The types haven't changed, I do commercial, hospitality and residential design, and am generally very high touch. However, the way I'm designing has changed in some cases. The biggest challenge I'm facing right now is with an office space I'm working on. After years of trying to max out seats, thinking about how to keep people apart and safe is a total paradigm shift, and I'm relying on circulation diagrams to reconsider layouts and what amenities might want to be doubled.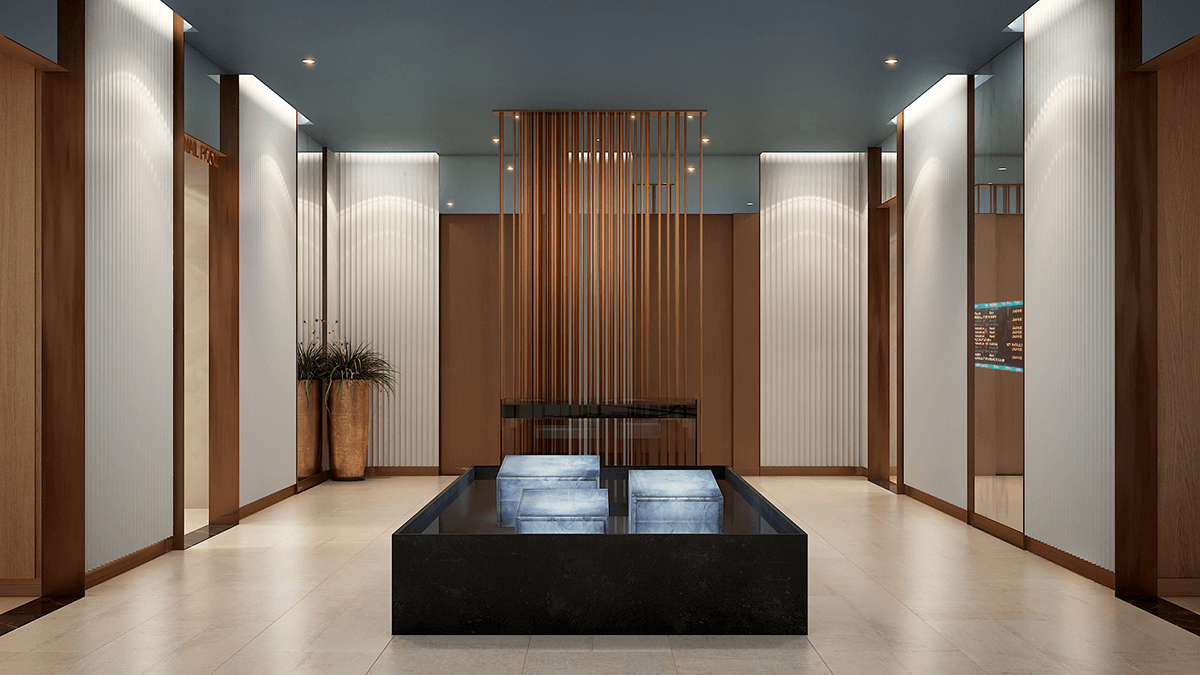 Although 90% of my projects are in person and high touch, I already did some remote design out of the city and out of state before the Covid Crisis began. The process is not terribly different with those from our NYC projects. I've been working for the last year on honing my digital presentation style because it can be hard even for my clients in the city to meet in person with work and school schedules. I've gotten the feedback that everyone has really enjoyed the digital style presentations because it also gives my clients time to digest the information slowly on their own after I introduce it and I plan to continue to develop that further.
Looking out a few months I anticipate shifting to do some hospitality work. I'm dying to tackle the question of how we rethink restaurant design. Every aspect of the back of house and front of house is ripe for a rethink at this moment from planning to materials to air flow and how to create a sense of connection, ambiance and energy! Even though we don't have any live hospitality projects right now I've been finding ideas, inspiration and even sketches about this creeping into my morning journaling.
HOW ARE YOU FEELING ABOUT THE NEXT YEAR, INDUSTRY WISE?
I'm hopeful that we're looking at a period of embracing patience and of being slow and thoughtful. We've been getting a high number of inquiries as always, but a lot of those inquiries are frozen thanks to uncertainty in real estate markets. Once we can get past the initial hurdles I think it will involve some really interesting shifts to the ways we operate. I anticipate doing less design-build projects, I think we will shift to create better and more thorough drawing sets and renderings to make sure that contractors have really good information to go on. These last couple weeks have led me to appreciate a good rendering as a reference tool, and I think I will be more open to realistic renderings over hand drawn moving forward (though I will never stop hand drawing as a design tool!). I also anticipate that we will rely more on technology and digital tools like 3D scanners to capture conditions in place of site visits. I'm thinking about incorporating BIM technology as part of my process to create better collaboration with other consultants.
Projects may take longer in the near future because there will be restrictions of the number of workers allowed on site at a given time, the period of flipping homes and overnight rennos that you see on HGTV are on the out. People are going to be very considered about how they spend their money and I think we are going to see a period of very high quality work, but maybe less of it. I think there are a lot of people who have had significant time to think about how they use their homes or how they would like to use them and I think we're going to see some innovative design to solve those needs! More problems/hurdles = more creativity!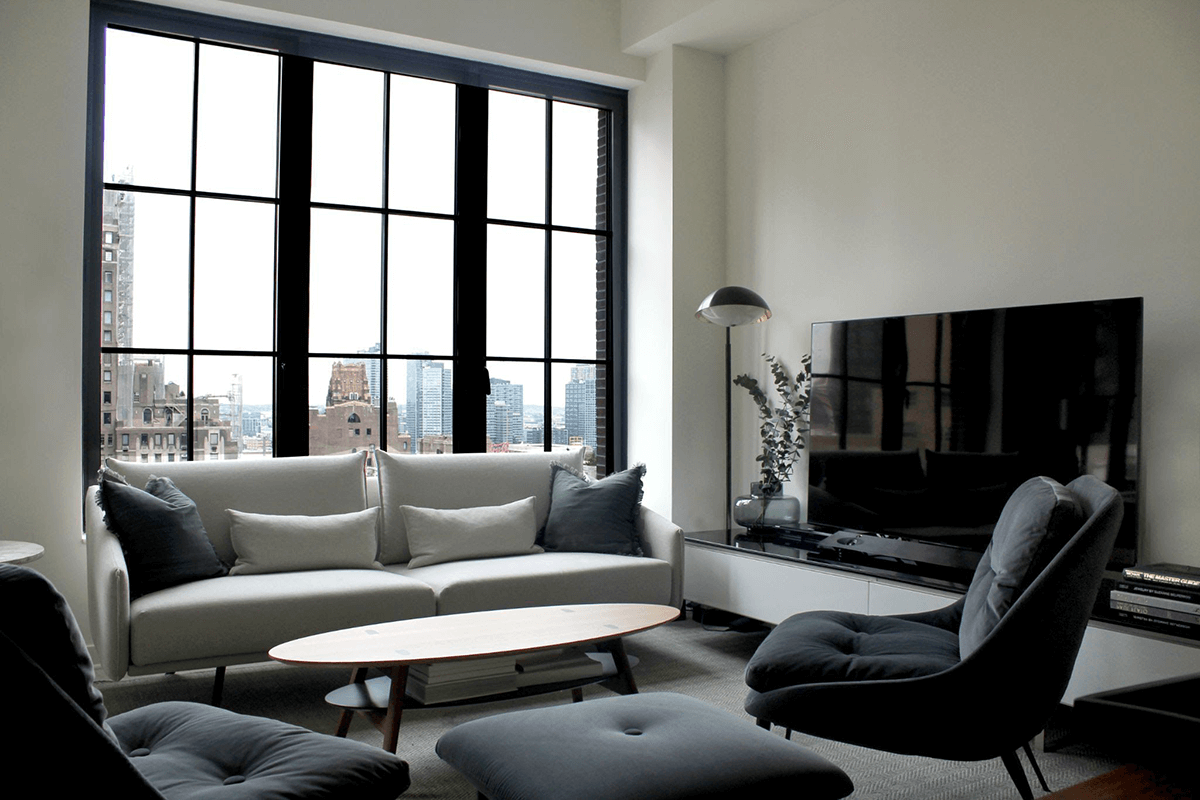 If you would like to get in touch with Laura, you can connect with her here.