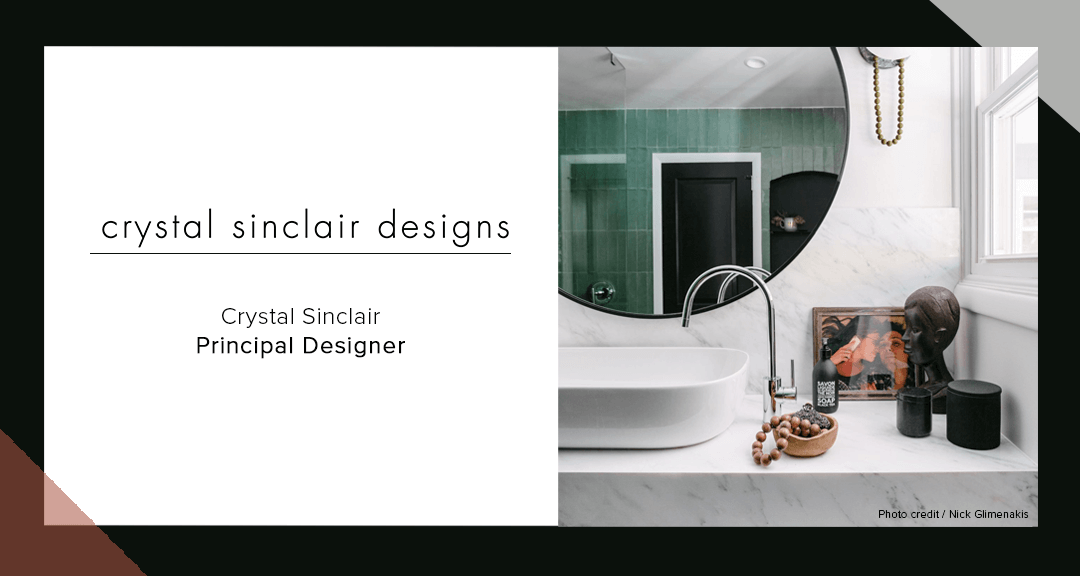 Crystal, of Crystal Sinclair Designs, shares some insight on how the interior design landscape is adapting during the pandemic, and what she hopes to see in the coming year.
HOW HAS COMMUNICATION WITH YOUR CLIENTS CHANGED?
The main change is it's no longer in person - zoom has become a staple and I had never used it before.
ANY SILVER LININGS TO REMOTE COMMUNICATION? PAIN POINTS?
Now that I've used zoom and feel comfortable with it, I'll definitely recommend it for future meetings - I see a tad fewer in person meetings in my future with screen share as an option.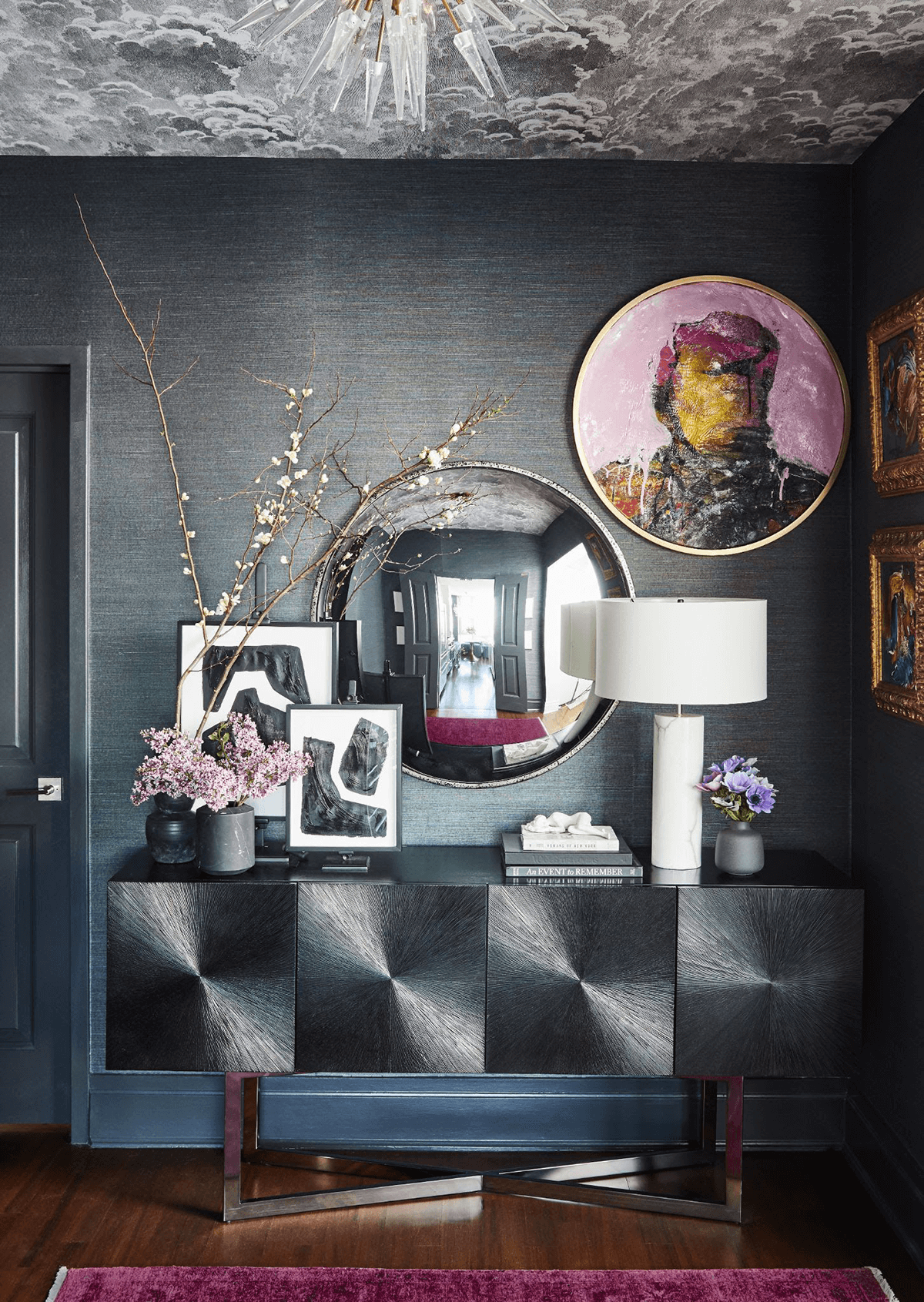 Photo by Claire Esparros
HAS THE TYPE OF DESIGN YOU'RE DOING CHANGED?
Not really. I've picked up a few virtual projects but once things return to the new normal, I'd like to resume working as before - where there is some onsite and person-in-person visits.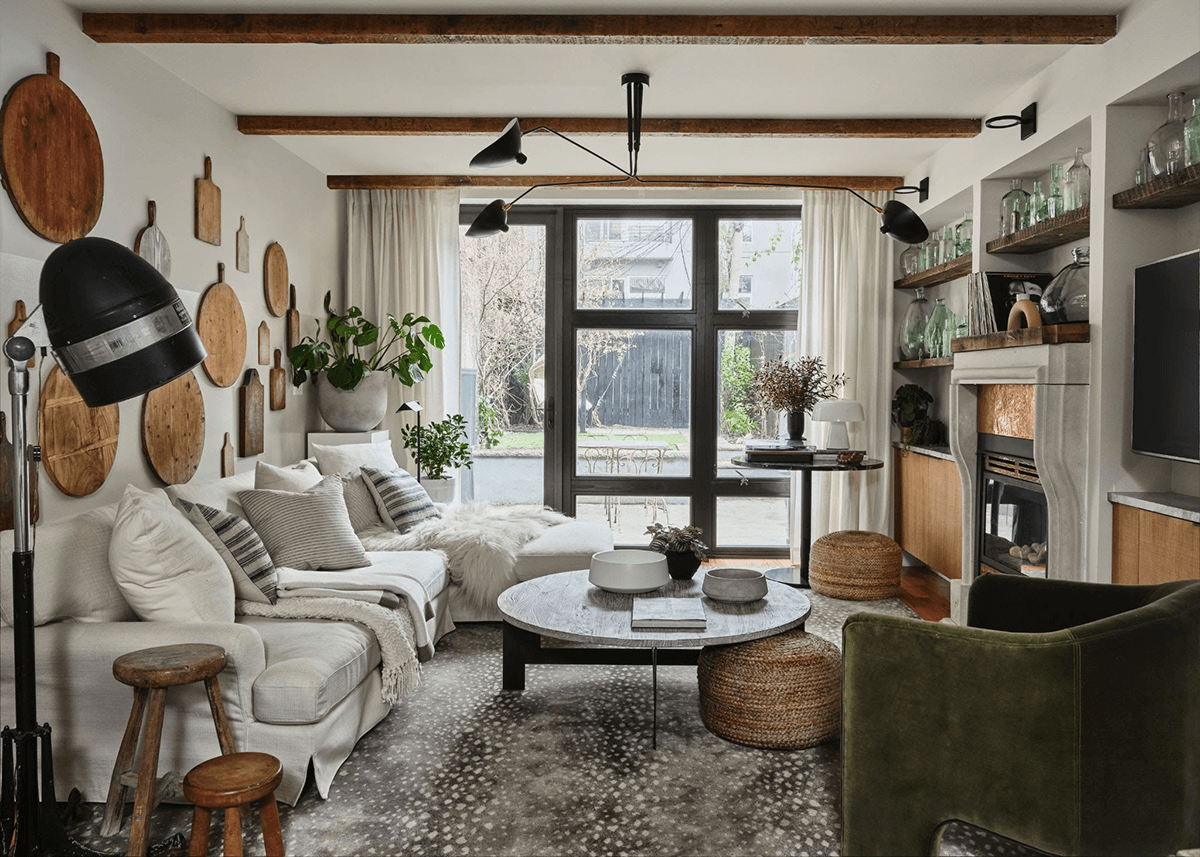 Photo by Christian Torres
HOW ARE YOU FEELING ABOUT THE NEXT YEAR, INDUSTRY WISE?
Not going to lie - I'm nervous about what the future holds, but people have spent all their time in their home and I'm sure some are realizing how important a happily designed home is for the soul and are eager to design it up, especially with talks of round two circulating in the news. Once we're able to resume work, I'll be anxious to get projects started to have things wrapped up by next fall, just in case. also hoping the economy bounces back - design depends on it.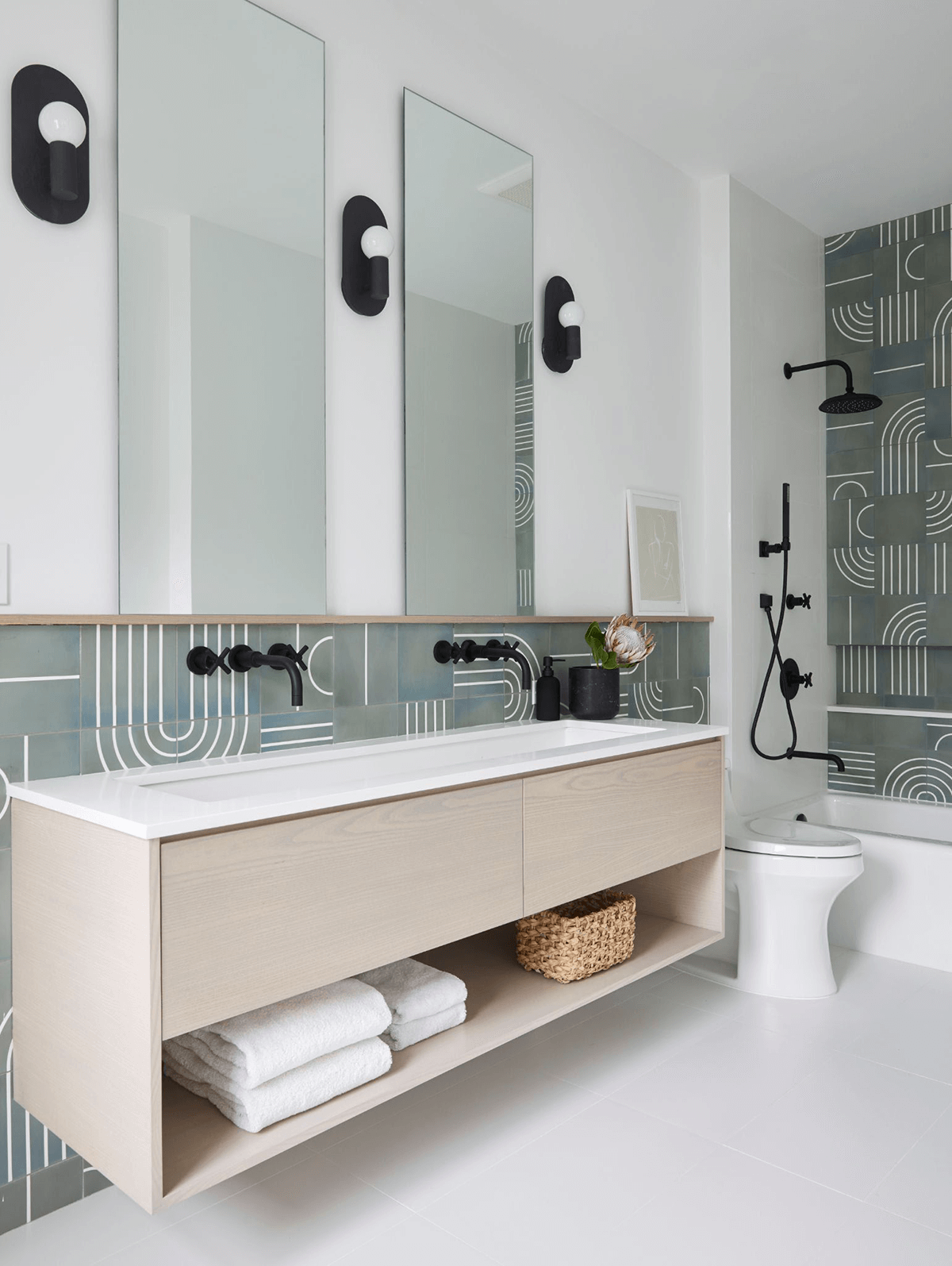 Photo by Christian Torres
If you would like see more of Crystal's work or to get in touch, you can connect with her here.