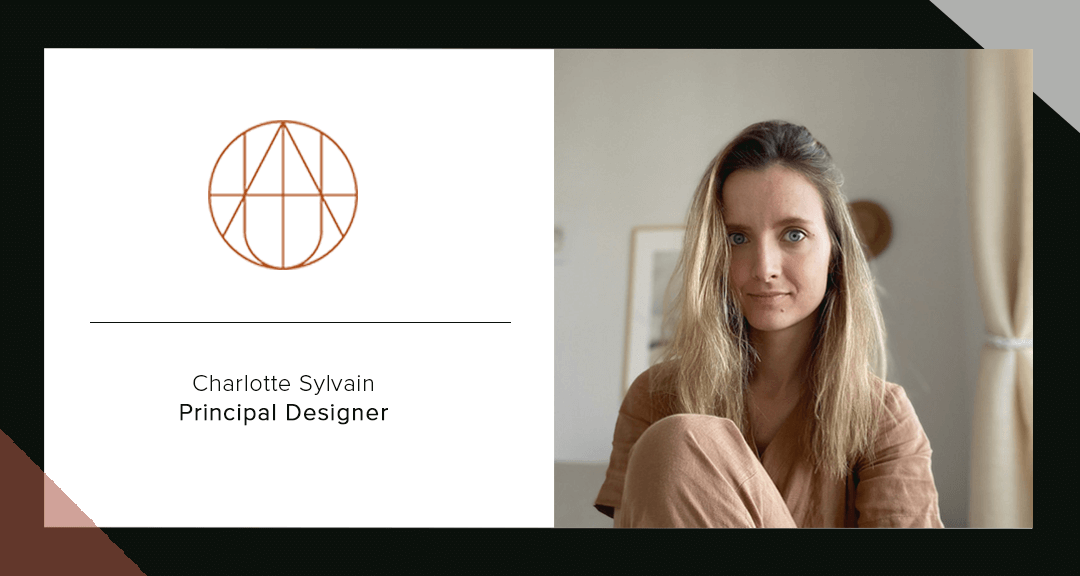 All photo credit to Sean Litchfield
Charlotte Sylvain of Studio Fauve, shares some insight on how the interior design landscape is adapting during the pandemic, and what she hopes to see in the coming year.
HOW HAS COMMUNICATION WITH YOUR CLIENTS CHANGED?
We usually do in-person design presentations so of course, this has been the biggest change since all the meetings are now being held through video conferences. There are always endless amounts of emails being exchanged over the course of a design project regardless, so on that front things have pretty much remained the same.
ANY SILVER LININGS TO REMOTE COMMUNICATION? PAIN POINTS?
I feel like we've been able to make design decisions faster because more than ever, our clients want to see their projects come through. As strange as it sounds, having clients look at drawings and design selection on a screen during a call can be very successful to honing in on the answers without added distractions that are possible during in-person meetings.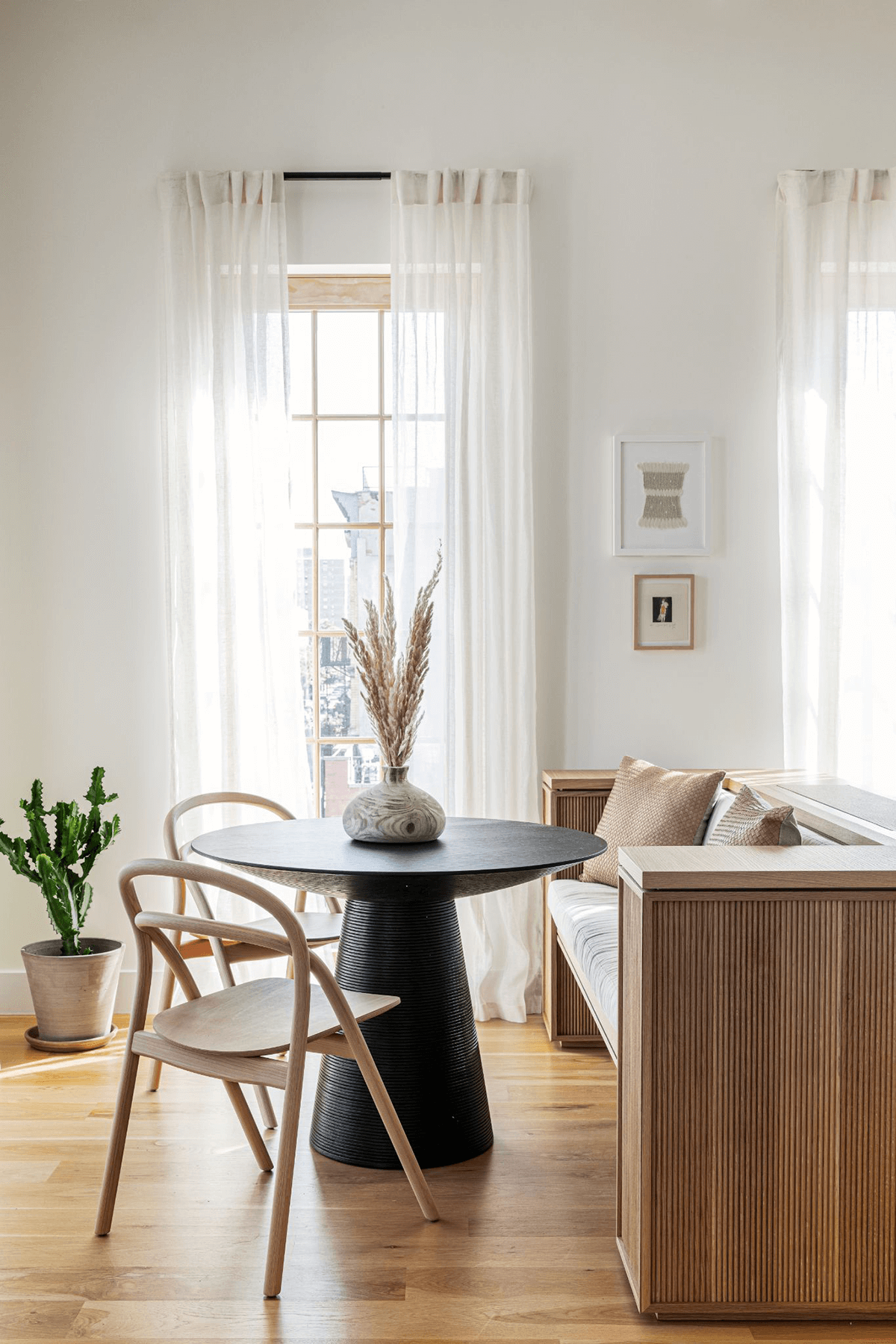 HAS THE TYPE OF DESIGN YOU'RE DOING CHANGED?
Not yet but we assume there will be more things to consider soon in a world that has to allow for social distancing.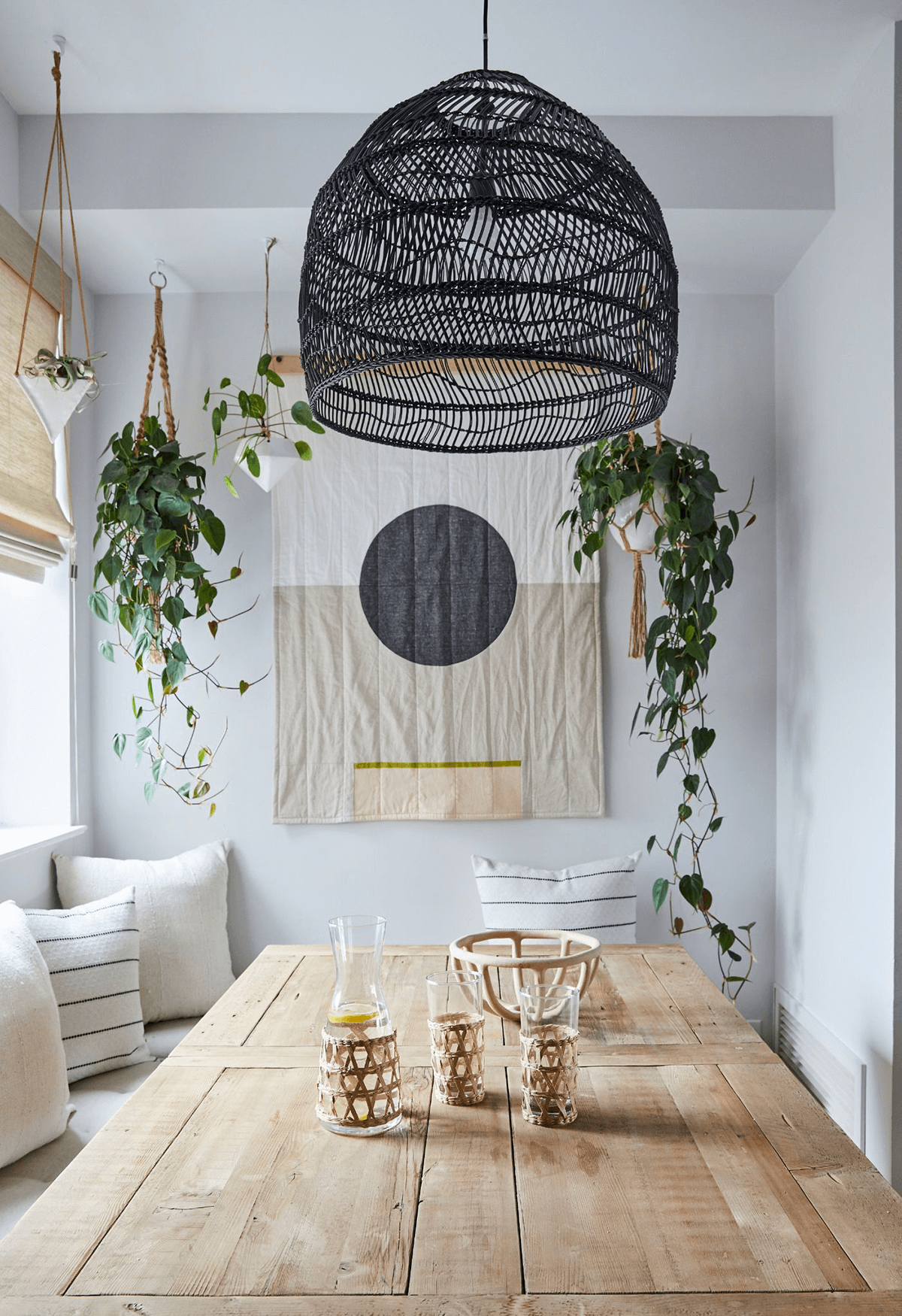 HOW ARE YOU FEELING ABOUT THE NEXT YEAR, INDUSTRY WISE?
Thankfully our current projects are still going to progress when this is all over. They are in a slightly slowed down state with construction on hold, but seeing as people realize they may be housebound a lot more they will see even more need to hire interior designers!
If you would like see more of Charlotte's work or to get in touch, you can connect with her here.