In honor of Black History Month, we want to celebrate Black entrepreneurs, creatives, and designers we've worked with as well as provide resources to discover Black talent in the design industry.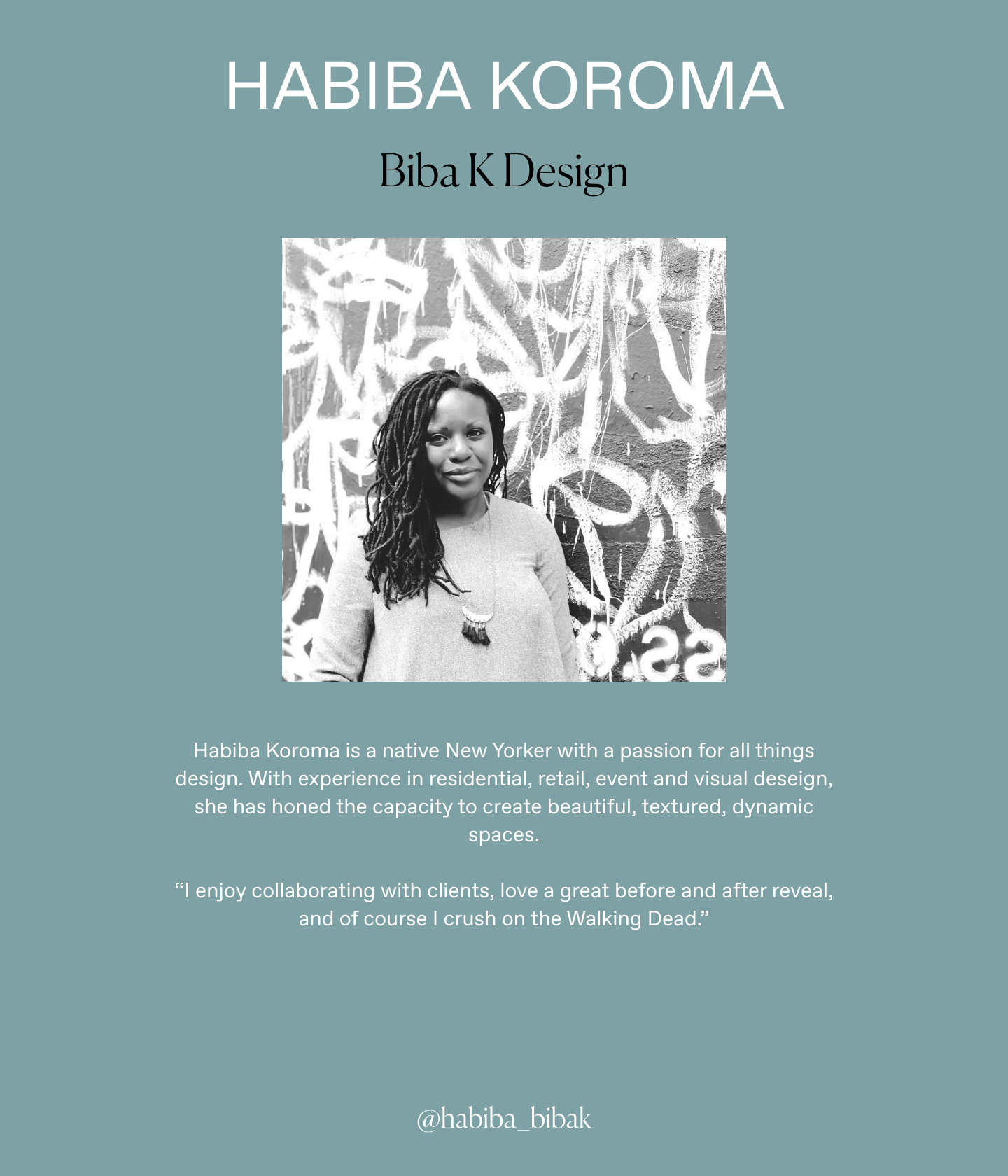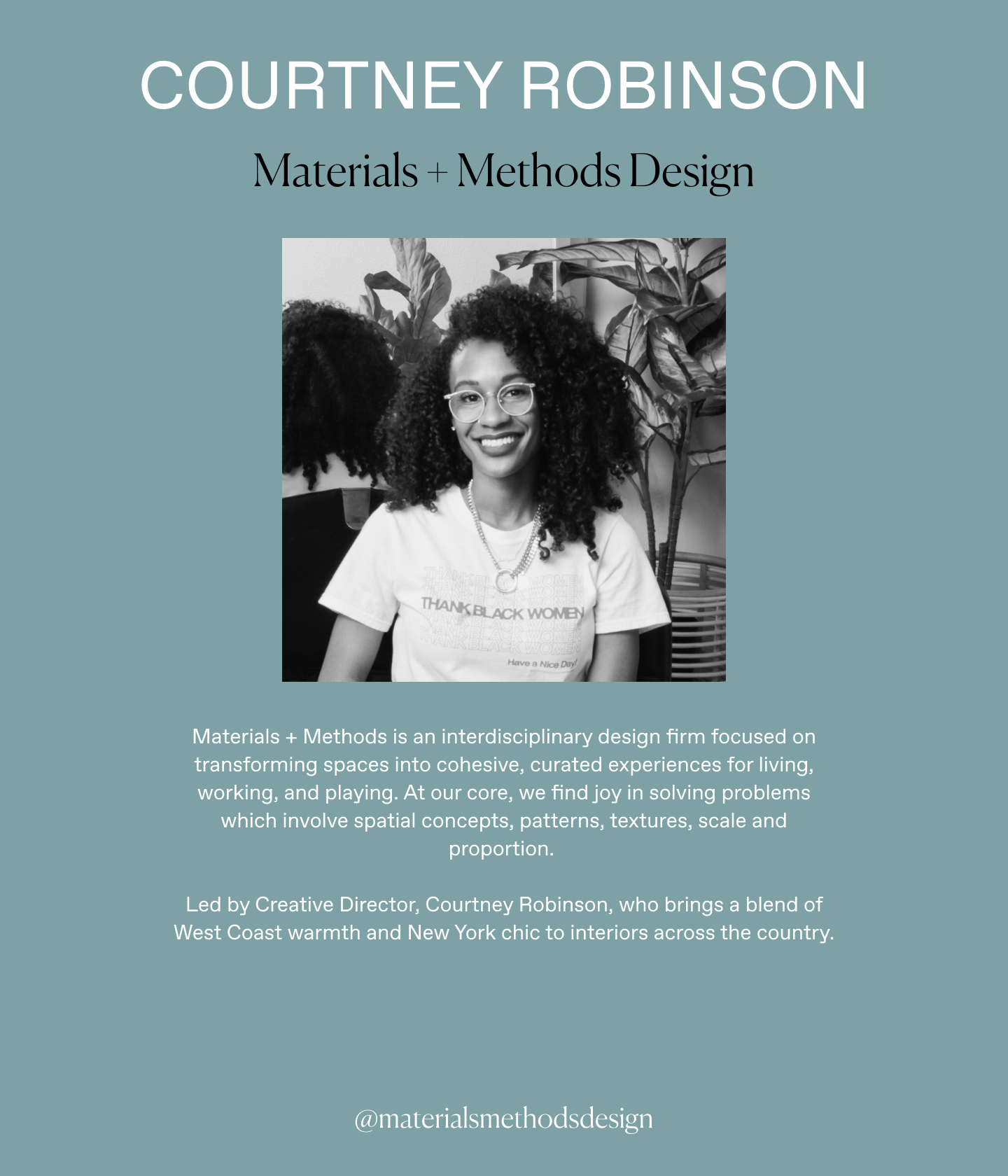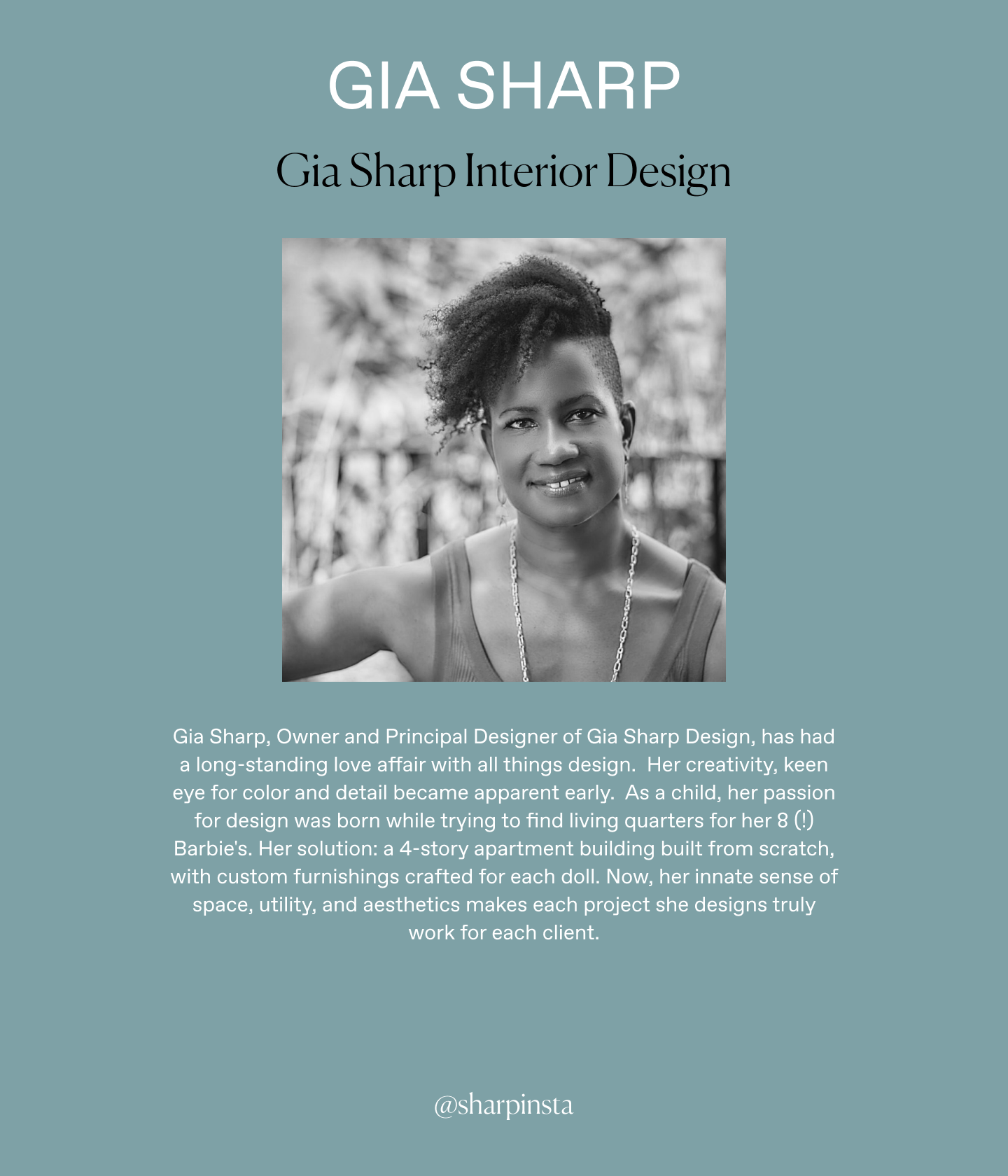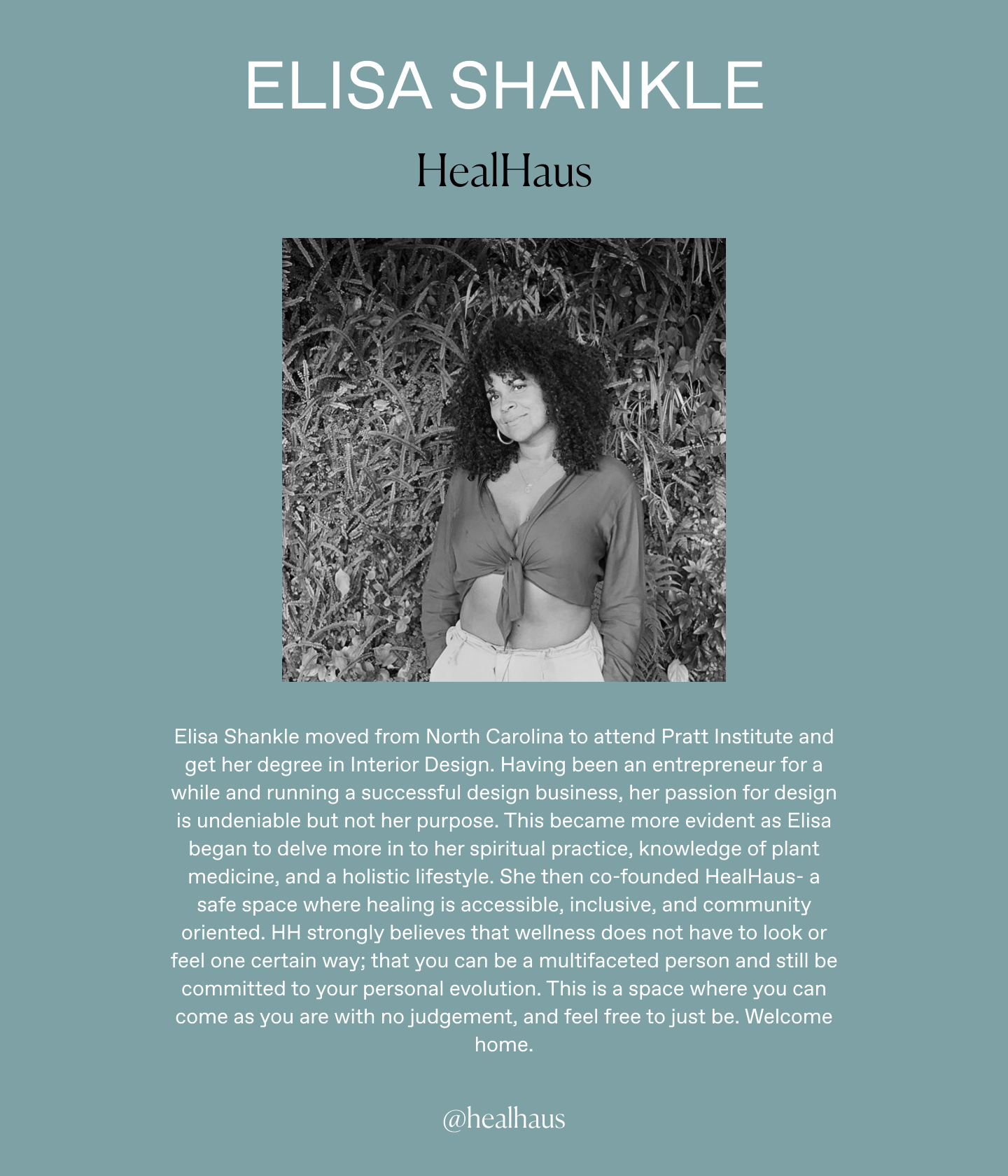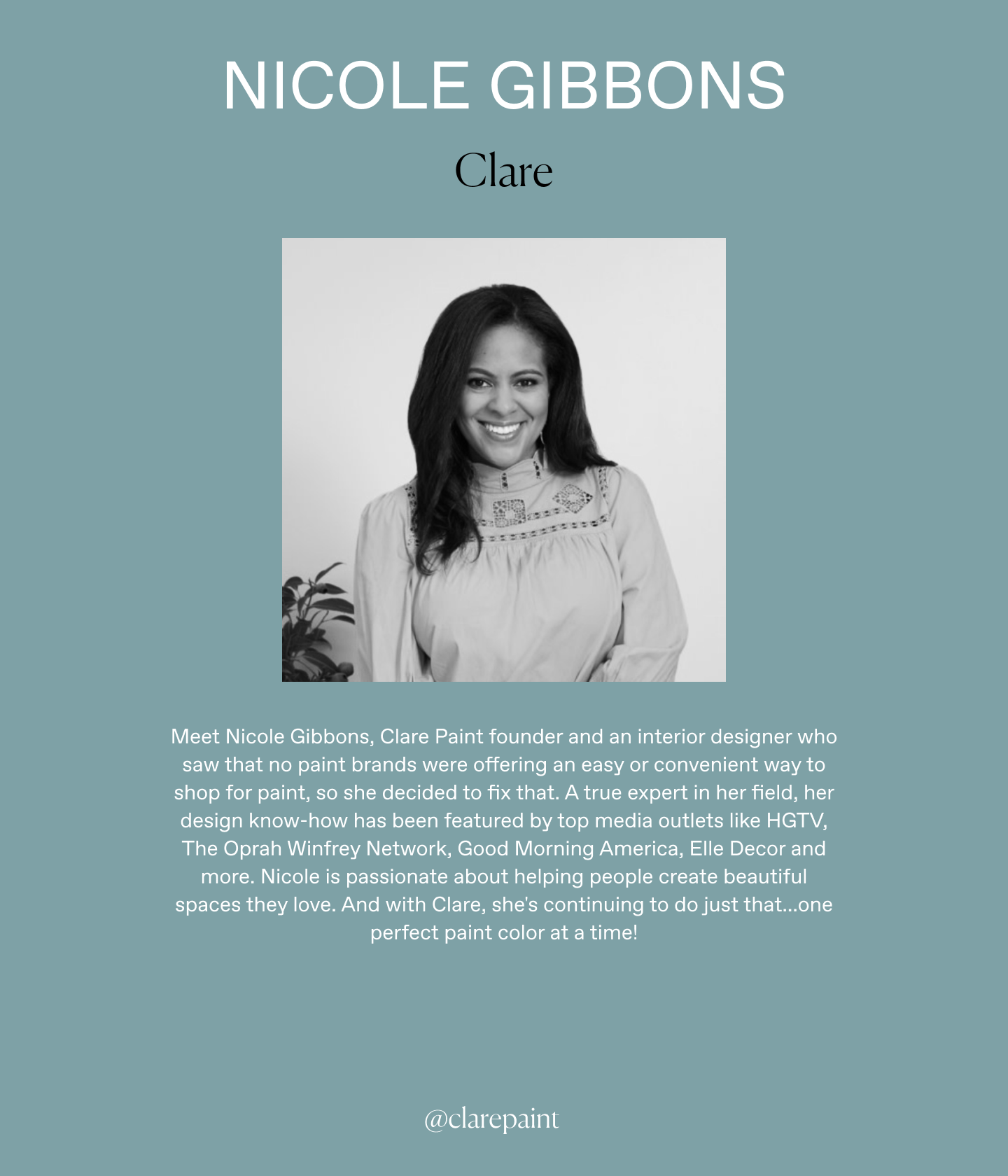 More Resources
Black Interior Designers Network
The Black Interior Designers Network's mission is to promote diversity and inclusion within the interior design industry by highlighting designers of color and supporting black designers with business development opportunities.
Our focus is on creating a rich network and resource for members, clients, suppliers, manufacturers, and the industry at large that showcase the breadth of black interior designers' creativity, influence, and professional contributions.
Black Artists + Designers Guild
BADG is a global platform representing a curated collective of independent Black artists, makers, and designers across various art and design disciplines who are at the top of their respective fields.
Though our online directory, special project collaborations, exhibitions and connections with the media, we promote the excellence of our members, provide opportunities to showcase their work and make introductions to decision makers for commissioned projects.
In addition, our events — BADG Talks, BADG Power Dinners and BADG Design Week — create safe spaces for conversation, learning and pays tribute to our ancestral creative legacy. We build on our mission by fostering the next generation of artists, makers and designers, by working with leaders of institutions, design firms, publications and manufacturers to create an inclusive design culture.
Black-Owned Brooklyn
Black-Owned Brooklyn is a digital publication spotlighting Black-owned, Brooklyn-based businesses and the people behind them. Run by husband-and-wife team Tayo Giwa and Cynthia Gordy Giwa, we also document Black life in the borough more broadly, from deep-rooted histories to beloved cultural gatherings and everyday lived experiences that contribute to the borough's soul and vibrancy.
The site was founded in 2018 with photographer Glenn Alan (no longer affiliated with the project) as a small act of hyperlocal service journalism. It has quickly become the premier record for Black people, places and products.